Updated intelligent chips, stronger driving force
Sony & Panasonic Li-ion Battery Core

The upgraded CPU enables stronger driving force, faster acceleration, and 0.03s reaction time. Revolutionary technologies make the battery and motor seamlessly connected to achieve best power performance. The unique design of dual-chip and dual battery protection boards enables S5 to function normally even if when one of the chip gets damaged.
Original battery core
Maglev motor
Intelligent system
CE certification
Lithium battery revolution
Smaller yet more powerful
The Panasonic lithium battery mounted on S5, weighing 5kg, is safe and durable with 5 years of lifespan. The battery can store 680wh of electricity with around 8 hours of charging and can be re-charged for 1800 times.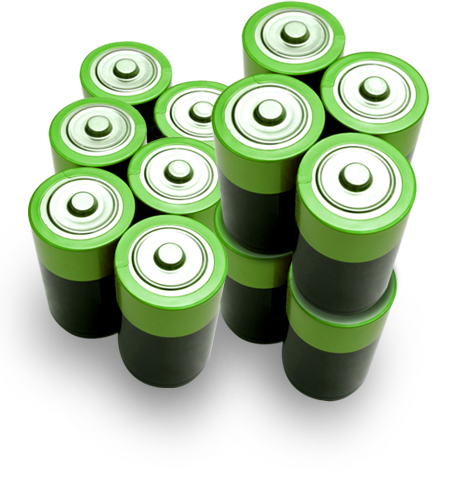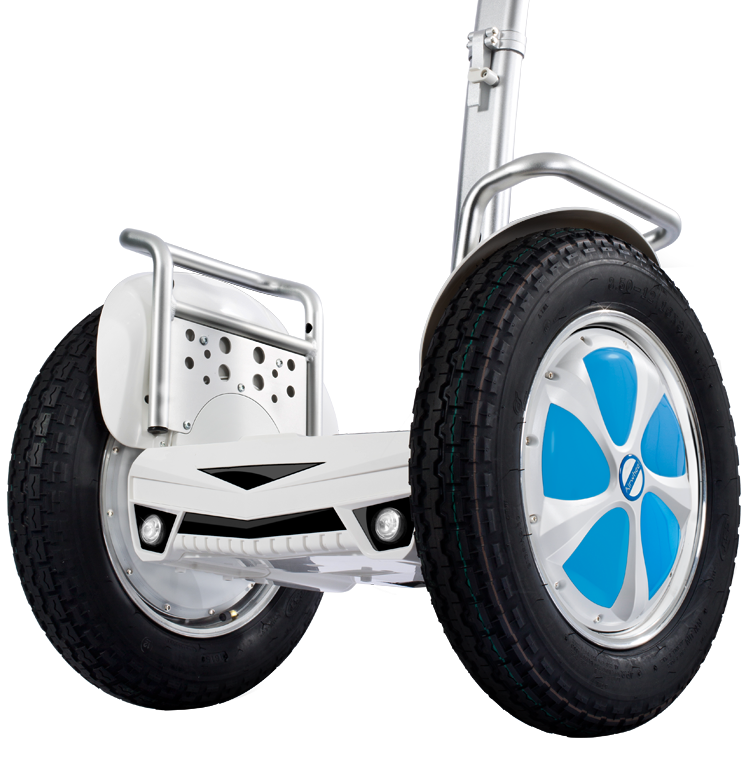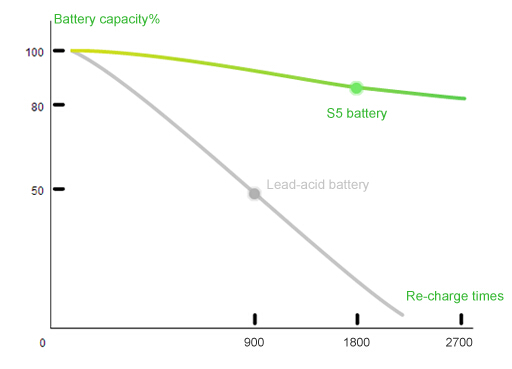 Improved energy efficiency
enables longer battery lifespan
Quality battery has high discharging rate that can greatly improve the durability and stability of the battery itself and at the same time reduce the re-charging times so that the lifespan of the battery can be prolonged to 5 years.
Intelligent CPU
Set free your energy
Innovated technology and user-oriented design make your riding both exciting and safe.

Premium protection
Four-fold protections to guarantee your safe riding
Multiple protections including speed limit protection, low battery protection, tilting protection, battery protection, voice alert, safeguard your every riding.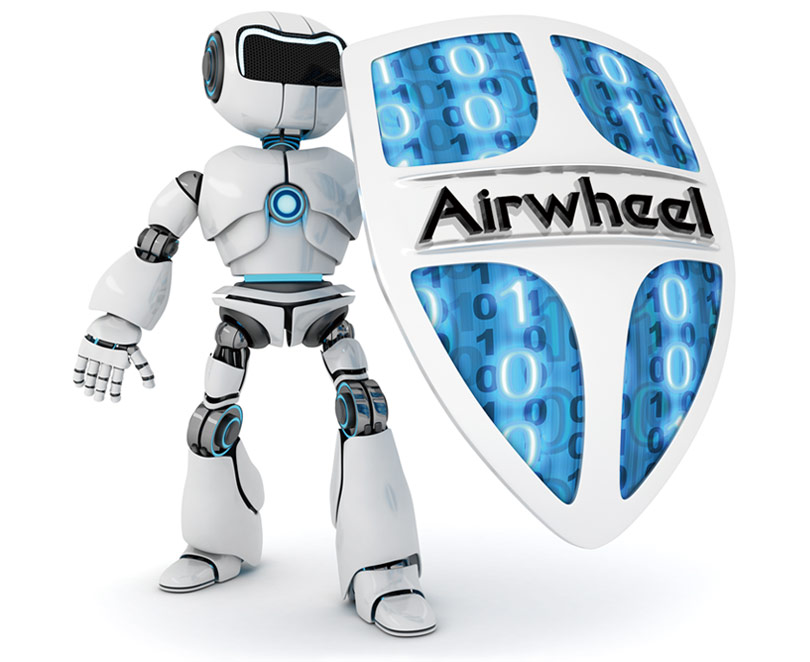 Speed limit protection
Low battery protection
Tilting protection
Battery protection
IP56 Weatherproof Standard
No worry about rainy days
S5 is waterproof and dustproof and
can be ridden in the drizzle.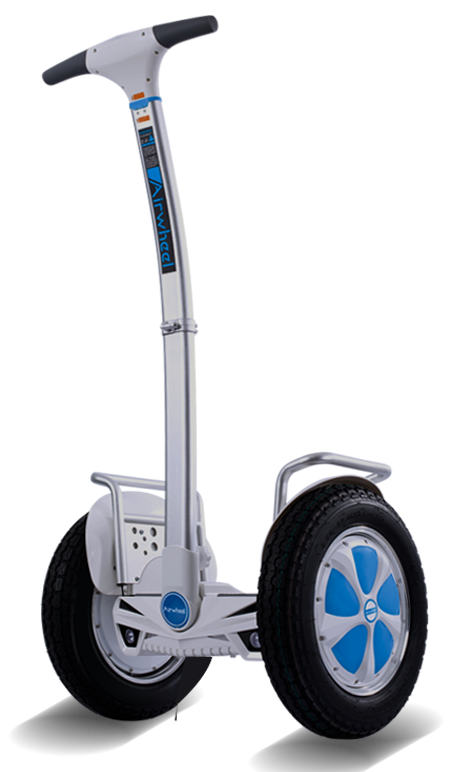 Sophisticated Process
Care for every detail
Every specific part of S5, from vehicle frame to its bearing, is meticulously designed to pursue an ultimate harmony of the product on the whole.