Abstract: Drinking with friends should be happy however some people still drive after, though it offends the law. If an accident happened, nothing could remedy for that. As a result, designated driver is a necessary. Recently, some designated drivers carry a unique tool with them which is called Airwheel mini electric scooter.
Drunk driving is a hot topic in many countries with more and more horrible accidents so that designated driving has witnessed an enjoyable increase during these years and a great number of people are willing to call a designated driver after drinking with friends.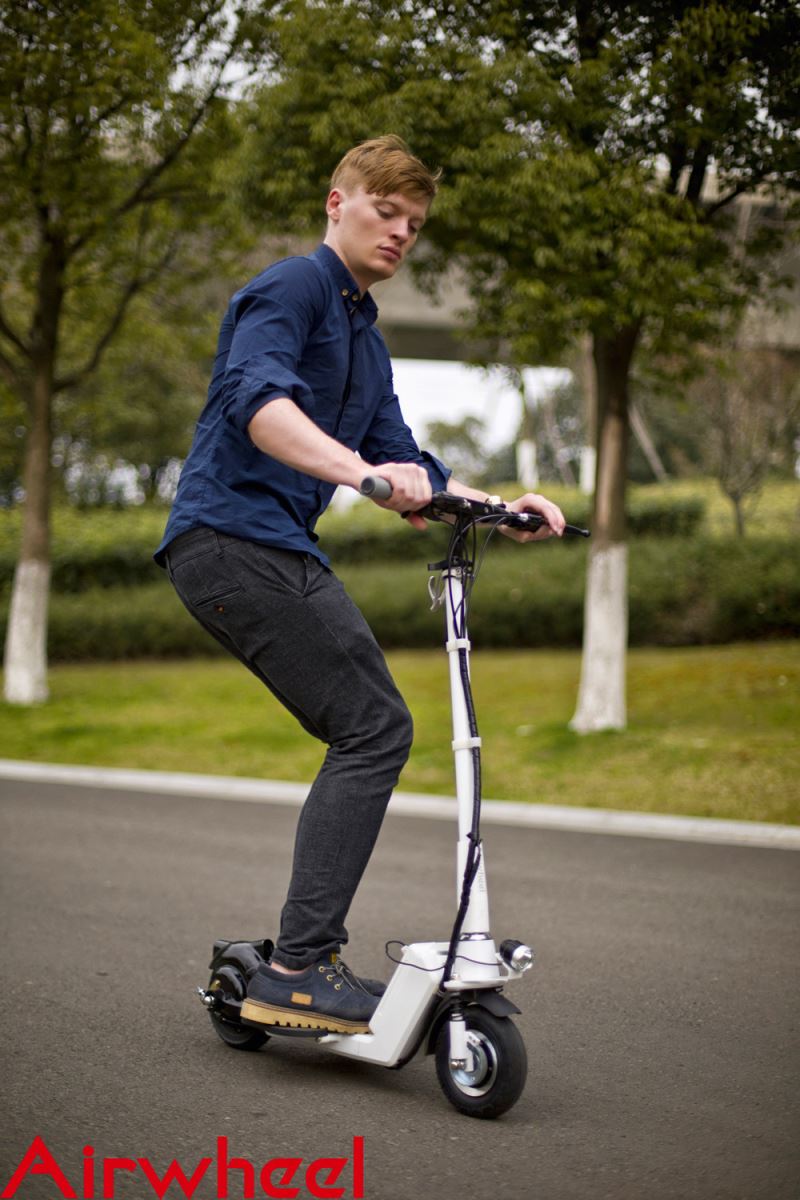 First of all, designated driver could respond much faster than his counterparts which will correspondingly enhance the user experience if they ride Airwheel fast electric scooter. Sometimes, a customer will wait even half an hour after calling one designated driver, and when the driver arrives, it is quite possible for the customer to lose temper and such case is pretty common in real life. An Airwheel will change this situation.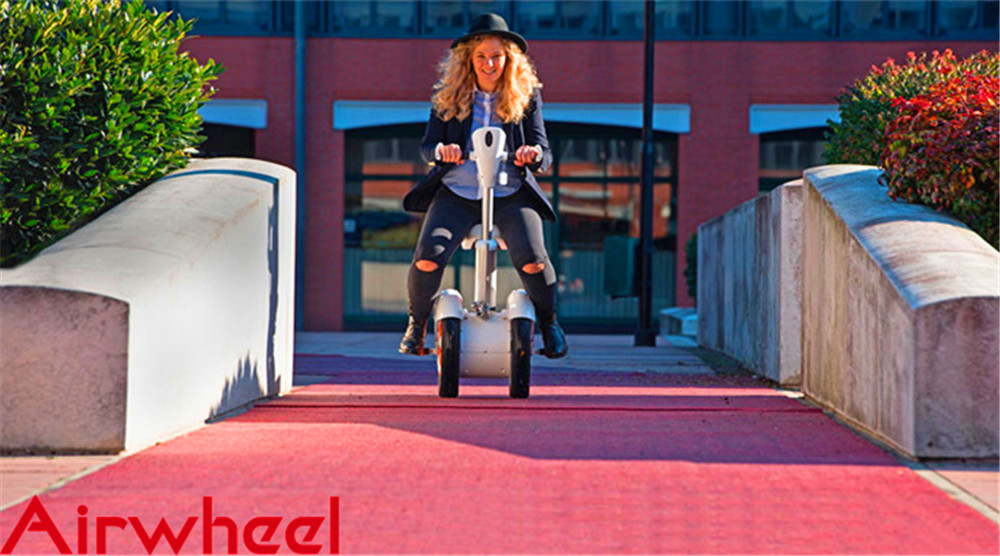 Moreover, riding an Airwheel intelligent electric scooter is convenient for those designated drivers after finishing the job especially when the customer lives in the remote areas where public transportation is rare. Even though the customer lives in downtown, the bus or subway may be closed down in the midnight. For most designated drivers who work after the midnight or in the remote areas, they have to walk home.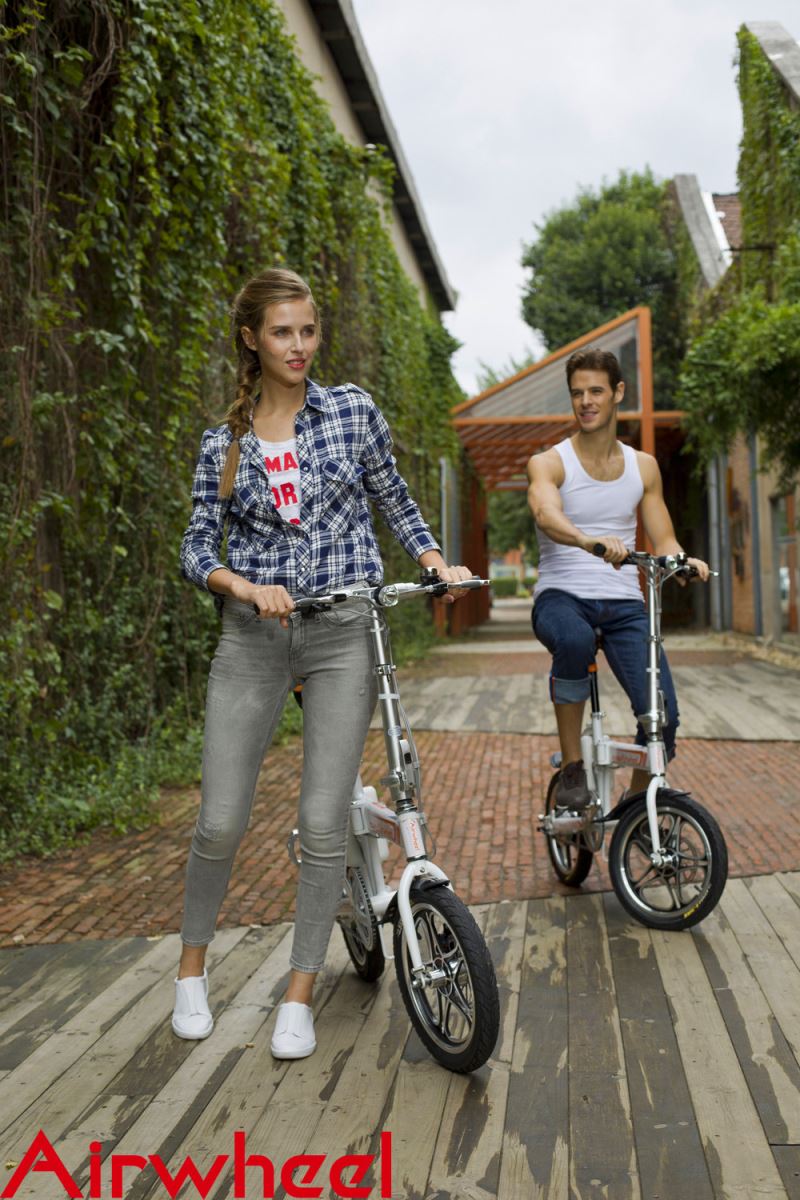 If they have sent their consumers home safely, they can ride the Airwheel to go home. Take it from the car trunk and ride it to. More importantly, the Airwheel Z-series, E-series, and R-series portable electric bikes have installed modular battery design. That is to say, external modular battery design enables riders to change the battery, to upgrade range and to maintain the battery easily. Other than that, the built-in USB port transforms the battery into a portable power source, compatible with many smart devices.
With this competent assistance of Airwheel electric walkcar, the designated driver is able to excel others.