Airwheel Excellent Line-up of New Products: R3, C6, C8 and Z8
Source:Airwheel beginTime 4/24/2017 11:22:19 AM
Abstract: The motorcycle and racing sport are the most thrilling and dangerous ones. To own these customers is in line with Airwheel's original intention. As a result, Airwheel originated two protection tools for them with the hope of attracting more and more young people.
To the whole sector of electric scooter, the first quarter of 2017 was a productive, Airwheel conducted itself with a great innovation and creation and launched a series of new products, which included the citizen folding electric bike R3, the colourful electric foldable scooter Z8 and scooter helmets C6 and C8. The four types of newly released products made a splash at 2017 CES and caused a big sensation across the whole industry.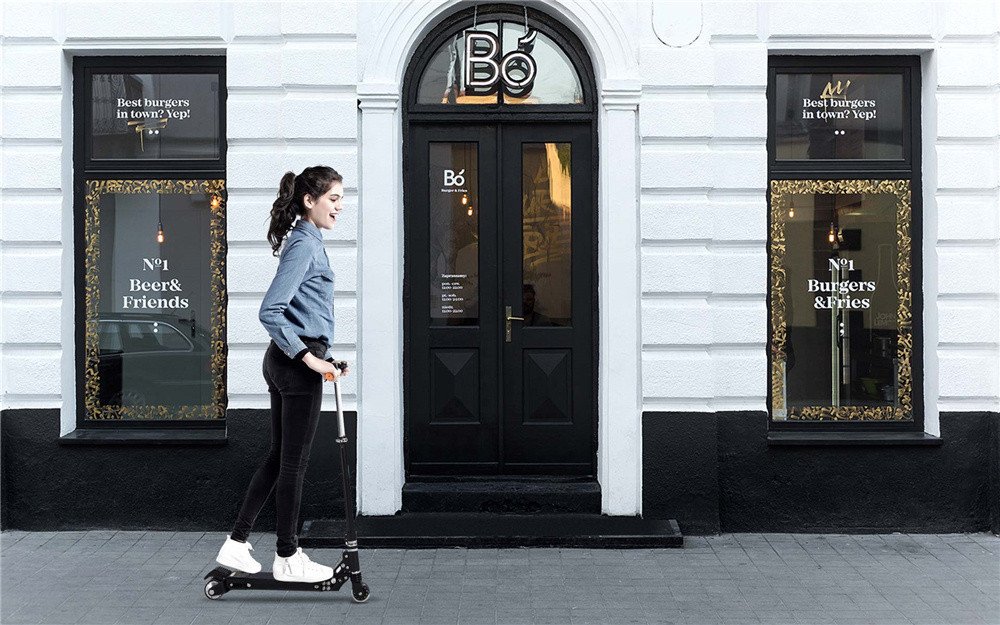 Airwheel electric assist urban bike R3 is well received among the young white-collar workers, who attach a great importance to the distance between the workplace and their residence. Airwheel R3 resolves their biggest bugbear that the long distance of commuting causes them to be late for work. Airwheel R3 is hailed as the most convenient urban personal transport. The simple design and light weight make it suitable for the young. It can be easily stored and carried. The users often put it under the office desk or carry it into the public bus or metro.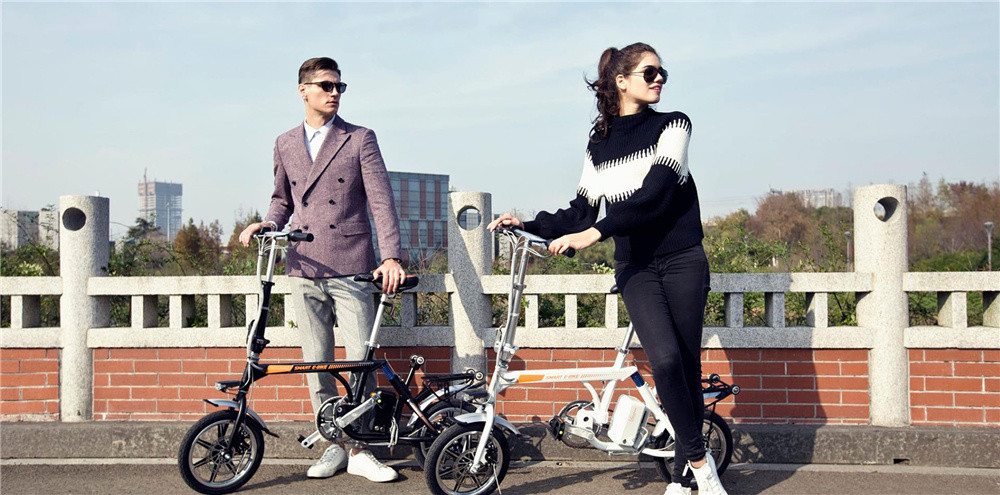 Airwheel cool motorcycle helmet C6 and racing helmet C8 are another breakthrough. The release of the two products means that Airwheel made up its mind to set foot in the sector of non-scooter. The main customers of Airwheel Global are the young who are fond of adventure and thrill. The motorcycle sport and racing sport are ones of the most thrilling yet dangerous sports.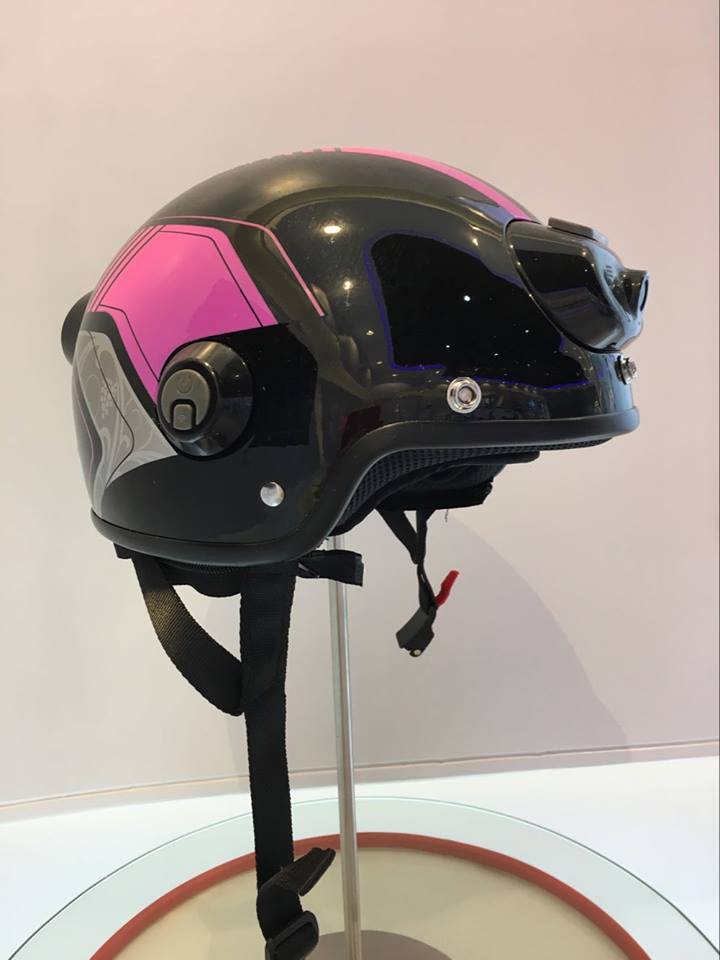 To win over these customers is consistent with Airwheel's original intention. Therefore Airwheel developed two protection tools for them in an attempt to attract more and more young people. After an interval of half year, Airwheel finally announced its launch in early Jan. 2017. The two helmets and two urban scooters constitute the new line-up of Airwheel.