Airwheel E3 Intelligent folding e bike Makes Road Rage a History.
Source:Airwheel beginTime 7/18/2016 1:15:15 PM
Abstract: Road rage can lead to altercations, assaults and collisions that result in serious physical injuries or even death. It can be thought of as an extreme case of aggressive driving. The best solution is to change the traditional transport. Airwheel intelligent electric scooters, born to change the traditional transport, keep you away from road rage.
Road rage is aggressive or angry behavior by a driver of an automobile or other road vehicle which includes rude gestures, verbal insults, physical threats or dangerous driving methods targeted toward another driver in an effort to intimidate or release frustration. Road rage always happens in an endless traffic jam, which is a common problem in modern cities. So how to solve road rage? The best solution is to change the traditional transport.

Instead of sitting in the pressing car box, you stand and breathe the fresh air outside and your hands are free. So the comfortable travels keep you away from the road cars and the road rage.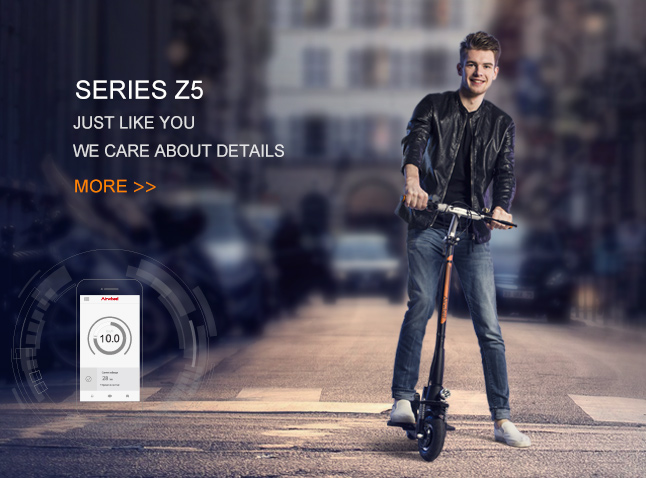 Its hardware and software enable you to avoid traffic jam and enjoy a safer and more comfortable city travel. The ideas for convenient transport have been integrated into the products since the start of designing every Airwheel. Airwheel electric mobility scooters are extremely portable. Airwheel E series and Z series are light in weight, together with their small sizes, can be ridden on the sidewalks and make you out of the desperate car lines in traffic jam.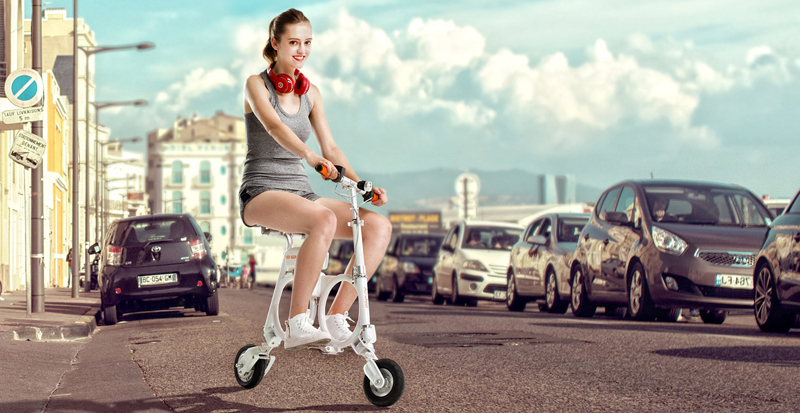 You may wonder how such a small-sized vehicle satisfies your needs of city travel. The answer is the top-quality hardware inside. The quality lithium battery gives long range to the vehicles. Also Airwheel intelligent power scooters are designed to be extremely energy saving. The strong performance satisfies your needs of middle-distance travel. And other parts, like water-resistant and solid body shell and top-quality rubber tires, all make Airwheel intelligent scooters smart choices for you.
Let us eliminate the road rage with Airwheel electric mobility scooter.