What is Intelligent Motorcycle Helmet? Airwheel C6 Answers The Question.
Source:Airwheel beginTime 3/21/2017 11:03:38 AM
Abstract: Airwheel C6 cool motorcycle helmet was catching on to the public as soon as it was unveiled to the public. It is more professional and coupled with more functions than C5, the founding model of C series.
The born of C series of intelligent helmet implied that Airwheel had formally entered the field of the wearable device. With the join of C6 and C8, there are three models of smart helmets. Each of them is positioned differently.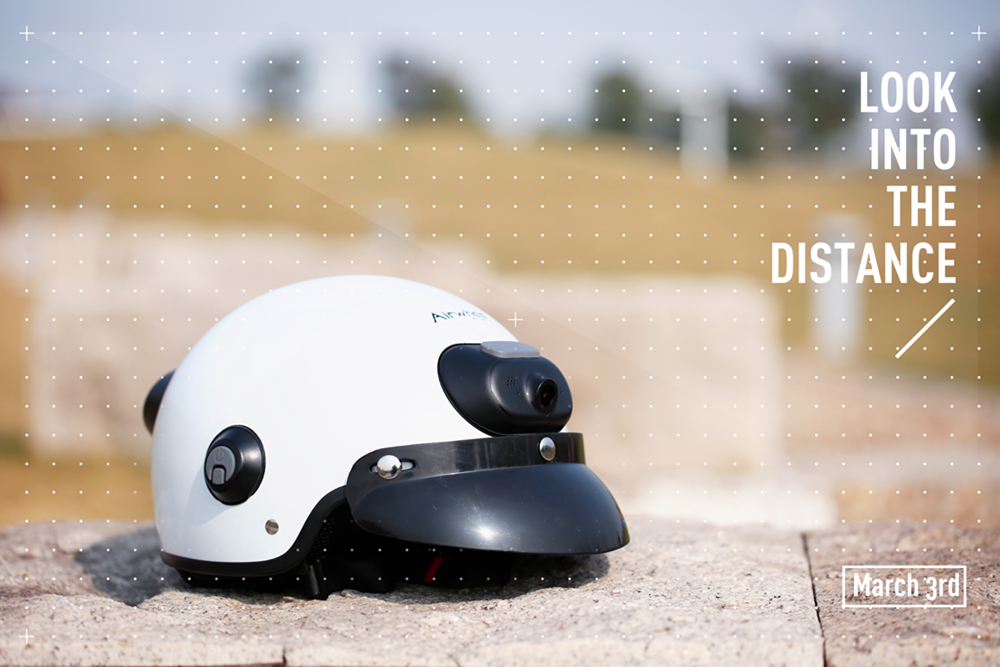 Its shell is made of ABS material with the features of high impact strength, good stability and high level of electrical performance and abrasion resistance. Also, the caution light in the rear of C6 will keep flashing to remind the rear vehicle and pedestrian. Airwheel Global C6 cool motorcycle helmet serves mainly as the safety protection. During the ride, the safety comes first.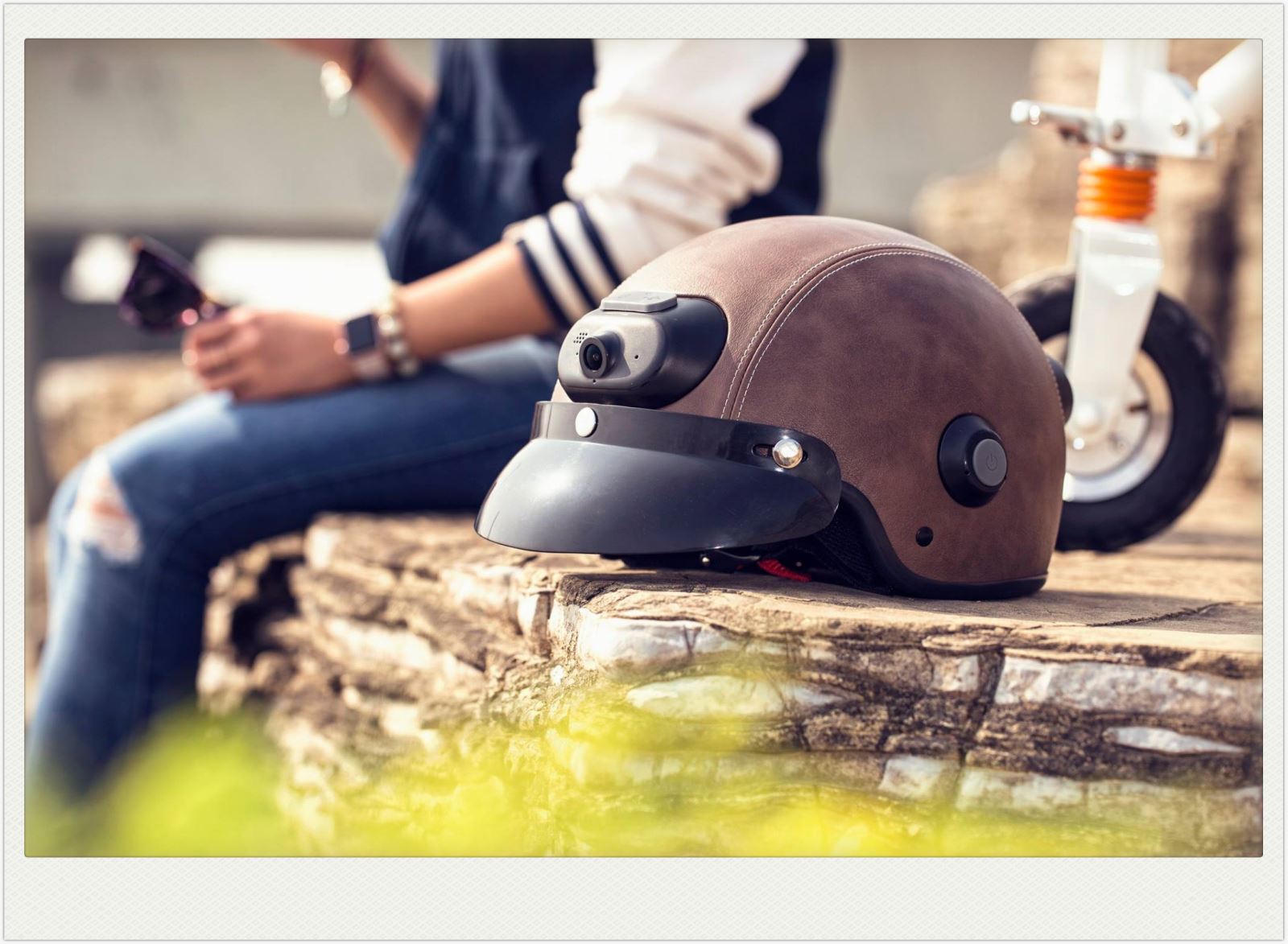 Other than that, C6 is coupled with various functions. The camera on C6 helmet heads up display is closer to the eyes. OV4689 provides timing framework for full resolution HDR capture. What you see is what you get. 120° wide angle view, intelligent accompanying camera enables riders to take pictures or video. Moreover, the Bluetooth enables the rider to answer the phone hands-off. There is a small button on the left of the helmet to realize one key to answer phone. At the same time, Airwheel C6 has the ability to play music. Wearing headphones to listen to music is risky; however, the high quality Bluetooth speaker can enable you to enjoy music and meanwhile to hear the external sound, ensuring that you are ready to deal with emergencies anytime.
C6 helmet for Extreme sports is able to connect to your smart phones and lets users to share the unforgettable videos and pictures with others via the social media. Though C6 is much more favoured by motorcycle riders, it can be applied to various situations, for instance, playing extreme sports, sky-diving and so on.