A Safe and Intelligent Riding with Airwheel C5 Smart helmet
Source:Airwheel beginTime 12/16/2016 11:12:09 AM
Abstract: To provide a more considerate travel, Airwheel C5 is also an equipment that is necessary in the riding. Safety is important when doing any extreme sports. Also, C5 helmet heads up display can let riders bid farewell to the boring riding.
With more and more people beginning to play the electric scooters, they have become people's daily partners. Airwheel electric scooters offer riders a comfortable and convenient riding experience and in 2016 Airwheel has released its first wearable device—C5 smart helmet.
With polycarbonate material as the shell surface, C5 can keep safety in a golden ratio. Weight only 425g, users won't feel a burden to the head. High quality allows C5 to be in good working function even under harsher environment.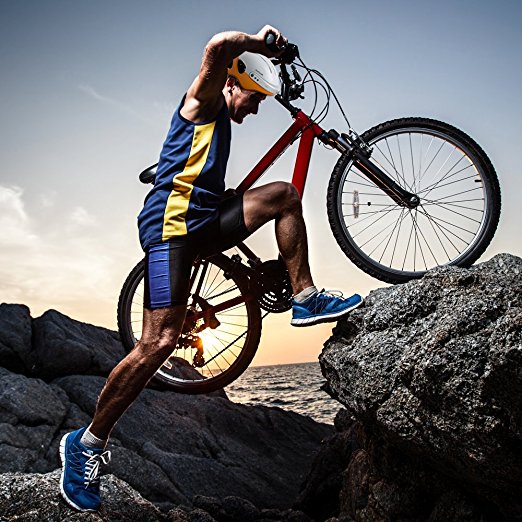 Every adventure experience is precious since we cannot finish it successfully with every try. The built-in high resolution camera of Airwheel Global sport camera can help adventurer to record these exciting moments with 128G internal storage. You can retrospect these moments by App connecting. Saving the pictures to your private computer and sharing with good friends are also realizable via WIFI transmission.
C5 provides music enjoyment anytime anywhere, which adds more pleasure to the adventure. You can count on it when you explore the pleasure of extreme sports, like mountain climbing, off-roading riding and ski diving and so on. To user's surprise, Airwheel C5 helmet heads up display offers 24-hour monitoring. Moreover, it doesn't need network to realize monitoring. Such a function plays an important role in some traffic accidents, which is able to judge responsible party.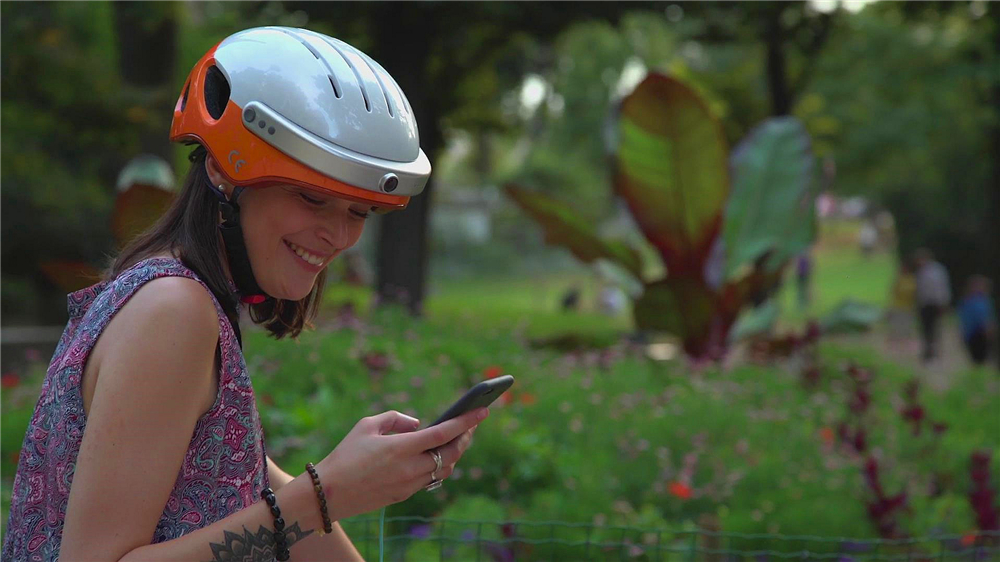 Nowadays, as the science develops quickly, people have many new ways to spend their spare time. For example, people can play computer games and surf the internet on the computer, talk with friend through social network on their smartphone and so on. These activities are funny, however, they all deprive people's time on spot. Inviting friends to have a safe and intelligent riding with Airwheel C5 smart helmet is a good idea.