A New Way of Relaxation for White-Collar Works Who Sit Long-Airwheel Marsrover
Source:Airwheel beginTime 12/31/2016 11:11:12 AM
Abstract: Do you want to make your daily commute become more delicate? Guess people who insist to seek high-quality life will be interested for it. This can be associated with Airwheel marsrover intelligent electric vehicles since they are flexible vehicles for replacing walking and are a way of relaxation for those who sit long all the day.
If you focus on the life quality, except food, clothing and shelter, means of transport shall not be ignored. The material of shooting is not merely limited in delicious food, fashionable cloth and good home furnishing while the posture on the way seems more elegant for you.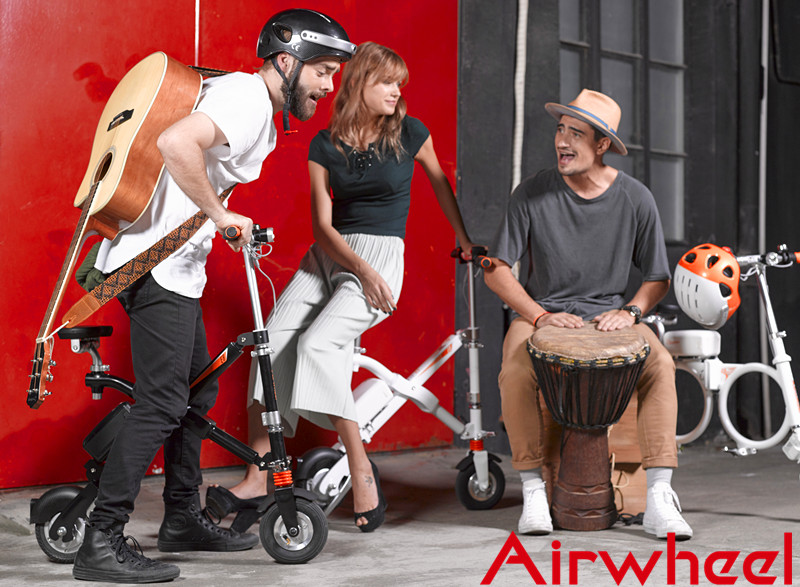 No matter how luxury your car is, when it encounters with traffic jam, you will be upset and anxious with the slow moving like a turtle and even some may suffer road rage. On the contrary, when you have the "slim" Airwheel intelligent electric scooter or intelligent e bike, you can twist your way through the crowd freely. In this way, traveling in the city you live will be filled with more fun.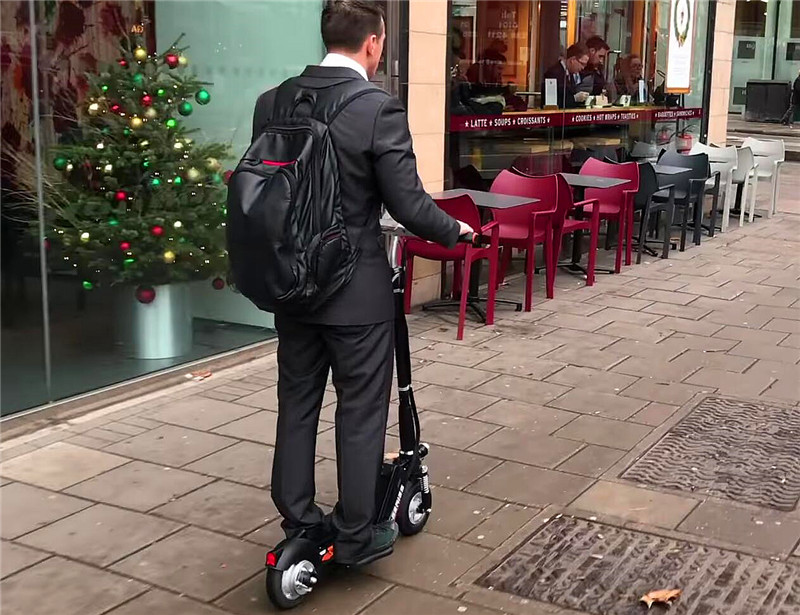 That is to say, it can be connected seamlessly with all kinds of transport vehicles as your will. Moreover, when there is still a short distance between bus or subway station and your destination, or garage is far from home or office, you can take out Airwheel folding electric scooter from car trunk and unfold it for riding.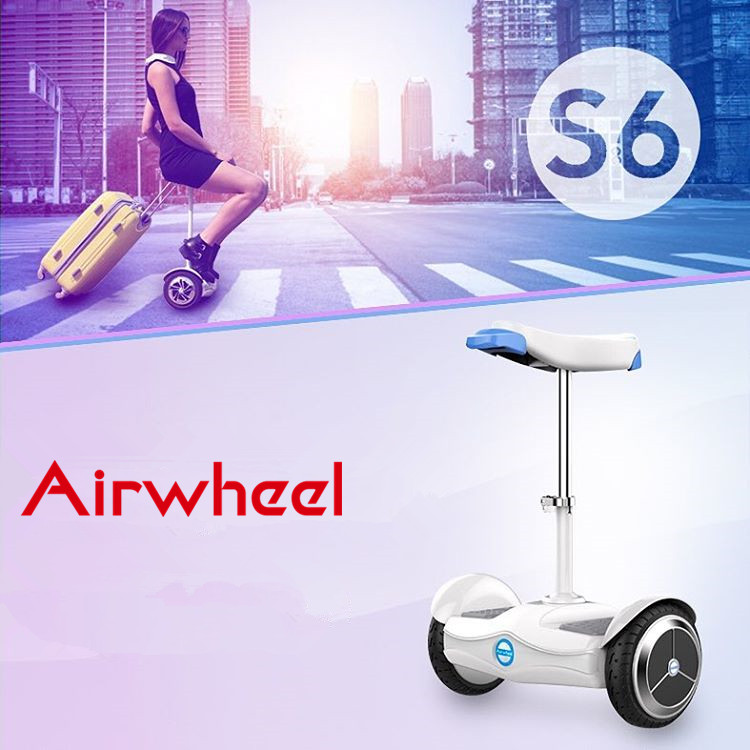 Without exaggeration, riding Airwheel electric self-balancing scooter, electric skateboard or smart e bike can effectively improve the cardio-pulmonary function and accelerate metabolism and blood circulation and then relieve fatigue. For those who sit to work for each day, riding Airwheel marsrover in daily commute will yield twice the result with half the effort for commuting and exercise.
For anytime and anywhere, if you like, Airwheel marsrover can accompany you by your side for helping you out of heavy work.