Abstract: Now as its customer base expands, Airwheel intends to extend its market domain by supplying auxiliary riding equipment to customers. As a further move in the area of riding equipment, Airwheel C6 scooter helmet is amazing that can record the whole journey.
Earlier in 2016, Airwheel pushed out its first wearable equipment—C5 intelligent helmet, belonging to a new series, C-series. At the beginning of 2017, Airwheel strengthens C-series with two new models—C6 and C8. The newly released Airwheel Global C6 is one of these intelligent tools, integrating taking pictures, shooting videos, having calls and connecting App etc.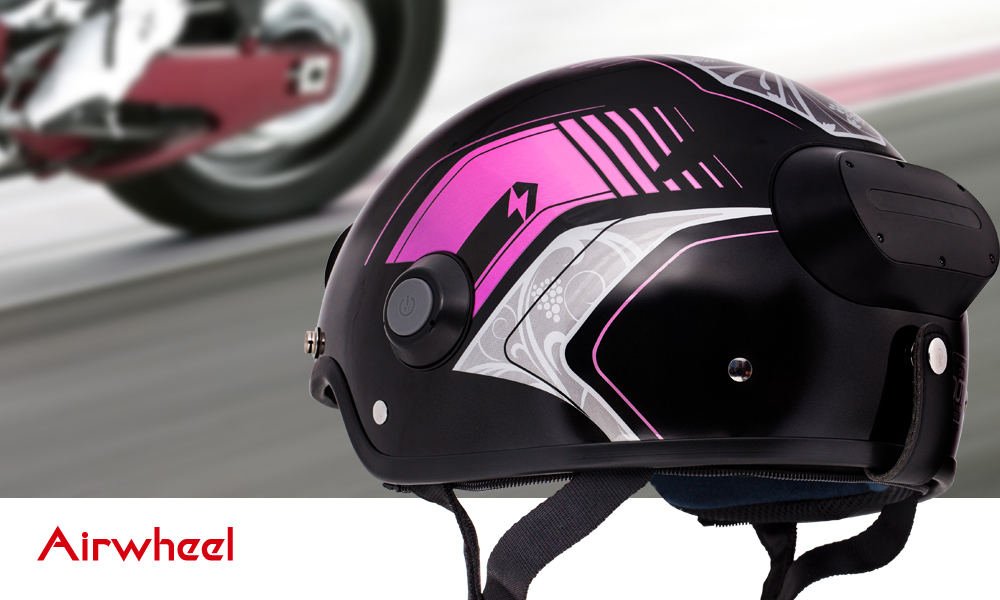 First of all, of course, the primary purpose is to protect the heads from hurting, like other kinds of helmets do. The shell is made of ABS material with the features of high impact strength, good stability and high level of electrical performance and abrasion resistance. In addition, the rear of the C6 open face helmet is equipped with breathing light to give warning of the rear vehicles and pedestrian in darker environment or night riding.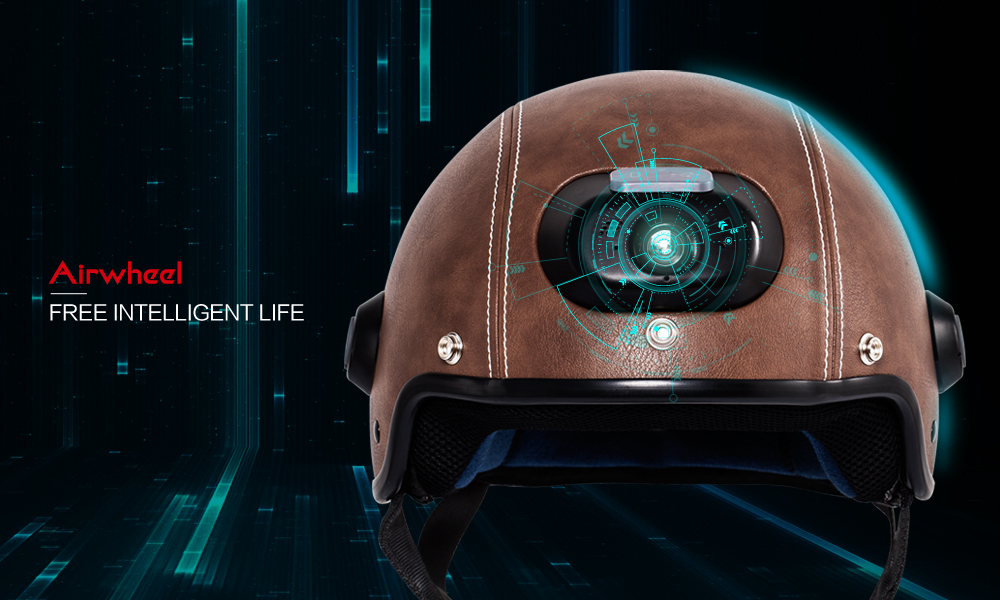 The high quality Bluetooth speaker can enable you to enjoy music. Also, C6 is specially designed for you to keep you safe and to record the wonderful moments. For the motion visual field that you cannot observe or capture, the 120° view-shed accompanying camera lens can do; Precise, exquisite and high quality lens design is able to present high-contrast and high resolution shooting performance, recording every moment of your journey and providing an immersive experience to others.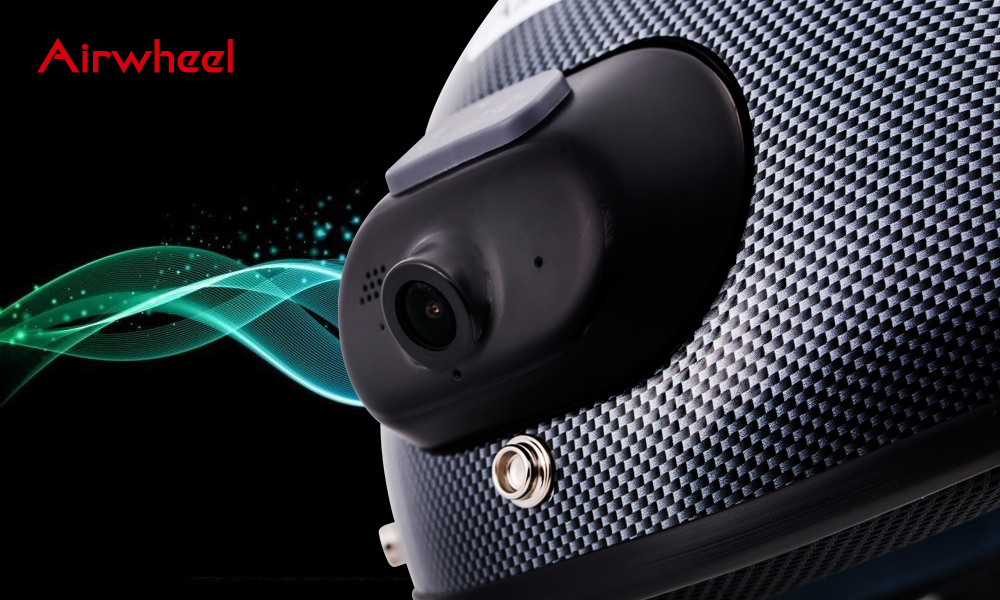 The App interconnection helps you transmit the breathtaking scenes so that you can share them with others. Also, via the App, riders can control the video, take pictures and retrospect the wonderful images. At home, Airwheel C6 smart helmet acts as a home security, as it supports non-net video 24h per day. Any abnormalities will be noticed when you are back home.
The powerful functions make Airwheel C6 scooter helmet is almost matchless.