Airwheel R3 Electric Power Bike Perfectly Blends Bodybuilding into Daily Travels
Source:Airwheel beginTime 5/3/2017 11:44:45 AM
Abstract: Airwheel travel transports are well-known for rich functions. Take Airwheel R3 electric power bike for instance. It offers three riding modes, including electricity-assisted mode, power-assistance mode and man-powered mode. Generally speaking, all of them can be used to cover both short-distance and long-distance travels in daily life. Moreover, it also can be used as exercise equipment if people select the last mode.
Sometimes, they may be stuck in congested traffic for several hours in rush hours. When they get home, they are exhausted, let alone take exercise. What if there is a method that can combine travels with taking exercise? Actually, such a method does exist and it relies on Airwheel R3 electric power bike.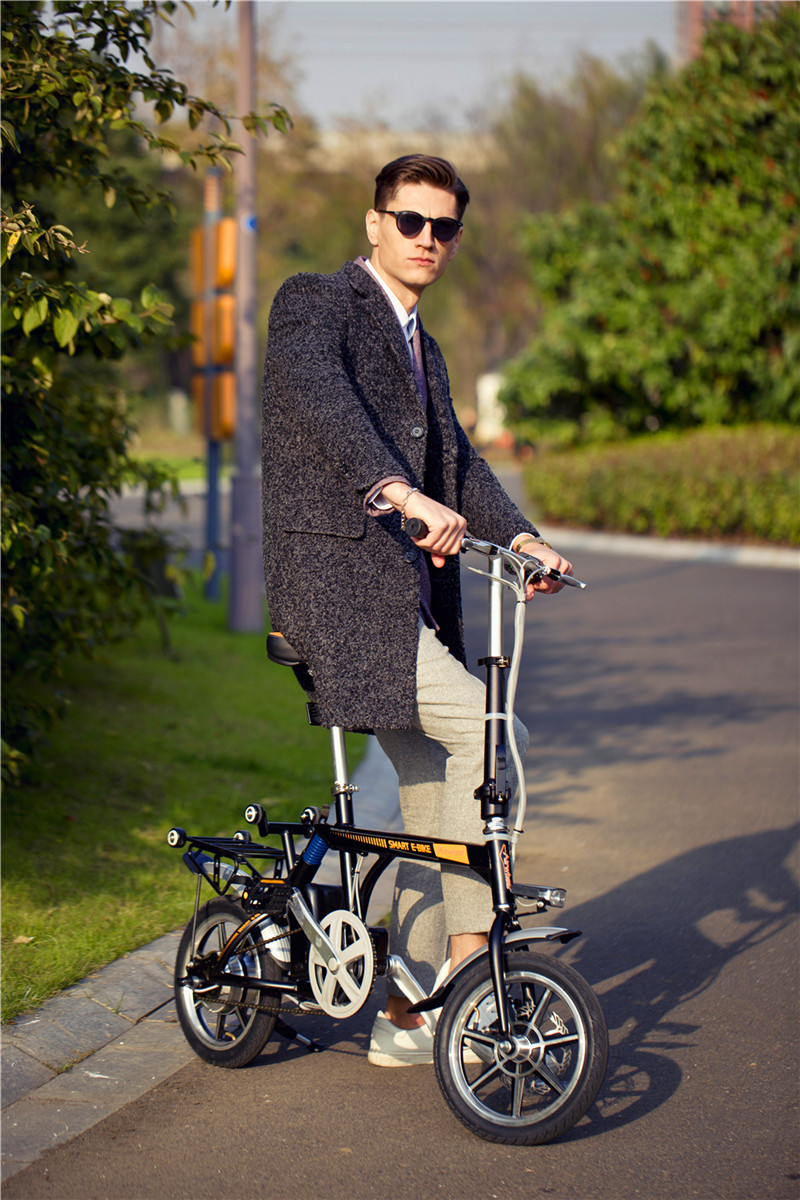 How could Airwheel R3 electric assist bike solve daily travels? The appearance of R3 is similar to traditional bikes, but it is much more exquisite, lighter and smaller. Therefore, it is much easier for people to ride it and weave on road. Under the saddle, there is a lithium-ion battery. If people hope for a relaxing travel, they can select electricity-assisted mode whose power totally comes from the equipped battery. If people want to exercise muscles in body, they can switch to power-assistance mode or body-building mode. Power-assistance mode offers 0 to 11 gears and different gears offer different levels of power assistance. In other words, the exercising intensity can be regulated by people.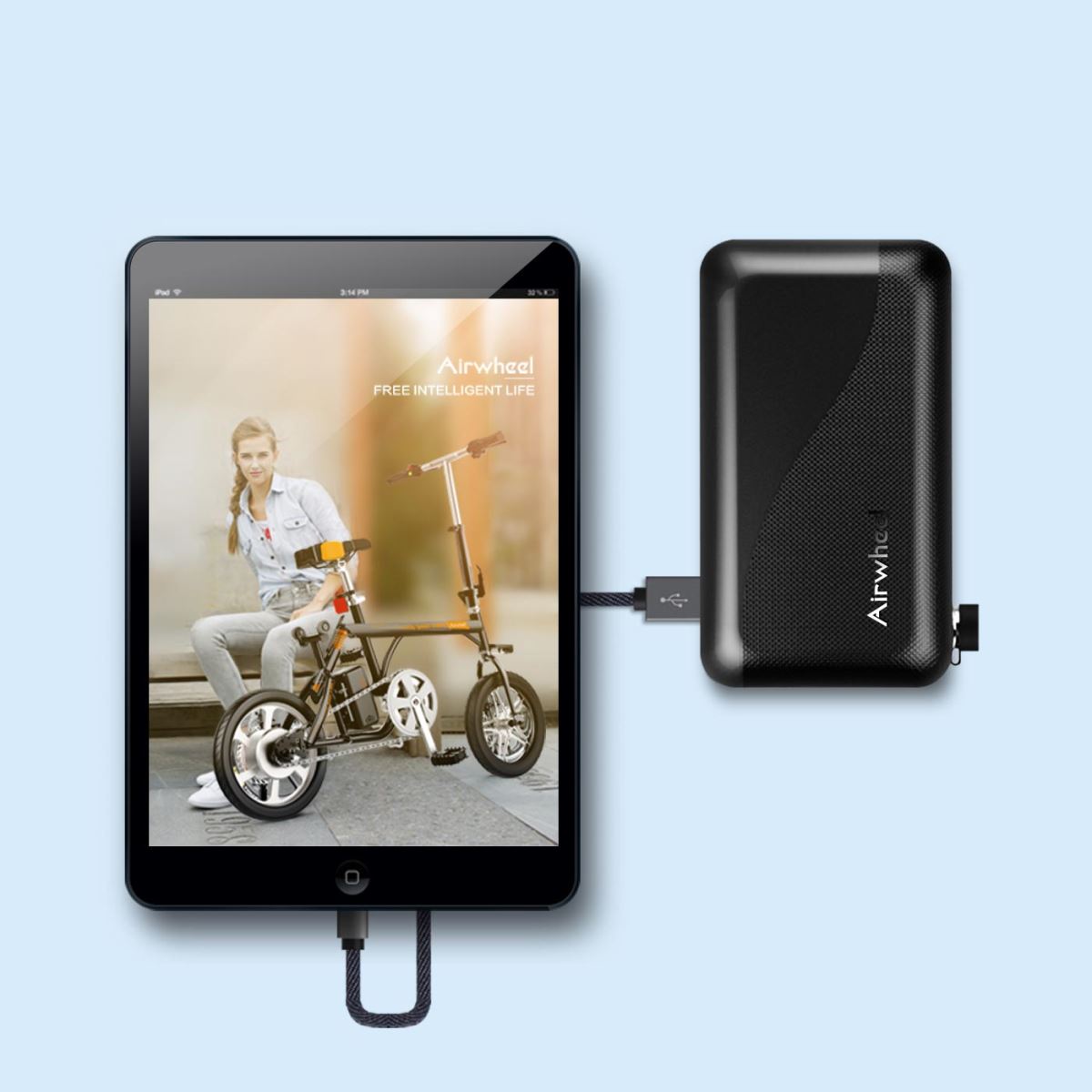 If people want to sweat profusely, they can choose bodybuilding mode, which is like riding traditional bikes. Under this mode, the whole body of people will be fully exercised, especially two legs, waist and back. Airwheel Global R3 electric moped bike perfectly and skillfully combines bodybuilding with daily travels, which is a great breakthrough in travel transport sector. People won't be stopped by congested traffic or spare time to specially take exercise in gym any more. Actually, what Airwheel R3 electric moped bike represents is a fire-new travel concept, which is low carbon, healthy and efficient.