Abstract: Airwheel C5 smart helmet, which both helps to protect safety and provides filming function will perfectly resolve the disputes.
As we know, 80% of the human body heat is shed from head. Airwheel C5 intelligent helmet for road safety improves air flow by virtue of the front air intake design, deep ventilation slots, top streamlined vents and tail vertical exhaust hole. Such design ensures the strength as well as maximum ventilation area. What's more, the helmet can be adjusted to adapt to different head girths.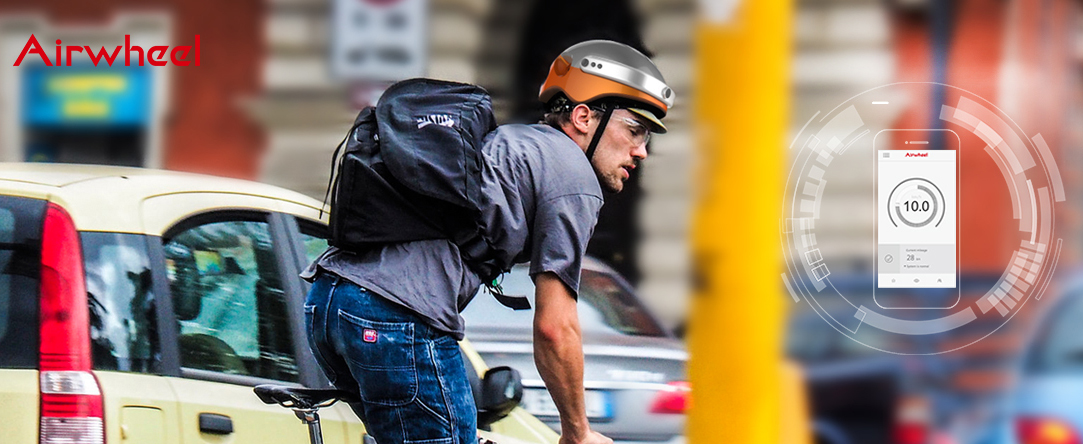 For one thing, Airwheel C5 is inlaid with a high-quality lens, which presents high resolution shooting performance. What riders see will be vividly recorded by the camera, a 150° wide view-shed. The max internal storage is 128 G, which can store enough photos and videos. Precise, exquisite and high quality lens design is able to present high-contrast and high resolution shooting performance, recording every moment of your journey and providing an immersive experience to others.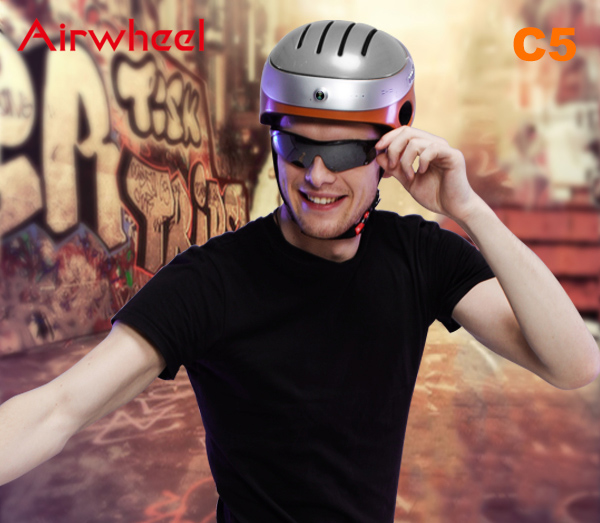 For another, Airwheel C5 Bluetooth helmet supports non-net video 24h per day. At home, it acts as a home security. Any abnormalities will be noticed when you are back home. More importantly, Airwheel C5 will keep record of courier or food-delivery staff's working operation and monitor their trips. More importantly, it can clarify traffic accident dispute quickly with the instant evidence. High-performance imaging restores the real vision.
Even if there are no disputes, the gadget can record the beautiful scenery, or the pleasant riding experience with family members. It is far more convenient to wear a helmet inserted with cameras than holding a cameras.

As a modern equipment, the mobile App is essential. Via the App, riders can control the video, take pictures and retrospect the wonderful images thanks to the simplified operation. Also, the built-in Wi-Fi modules enable it to connect to mobile phones and indoor network hot spot so that you can share the wonderful videos to your friends via kinds of social media.