Airwheel S5 mini mobility Electric Self-balancing Scooter – the Best Choice for Wild Travelling Lovers
Source:Airwheel beginTime 9/5/2015 1:18:44 PM
Abstract: Airwheel S-series is one of the most classic products of Airwheel Company. The S5 has been optimized on the base of S-series and been designed specifically for wild travelling lovers.
Wild travelling sports, after several years' development, has become more and more popular among city dwellers. People are starting gradually to get more and more furious about the terrible traffic and environmental conditions of the modern city. Most of them are making efforts to find out a better way to refresh themselves out of the city. There is no doubt that wild traveling is a very good choice for them. With the concept of sports and wild travelling spread rapidly, the transportation tool has become a very big problem for sports lovers.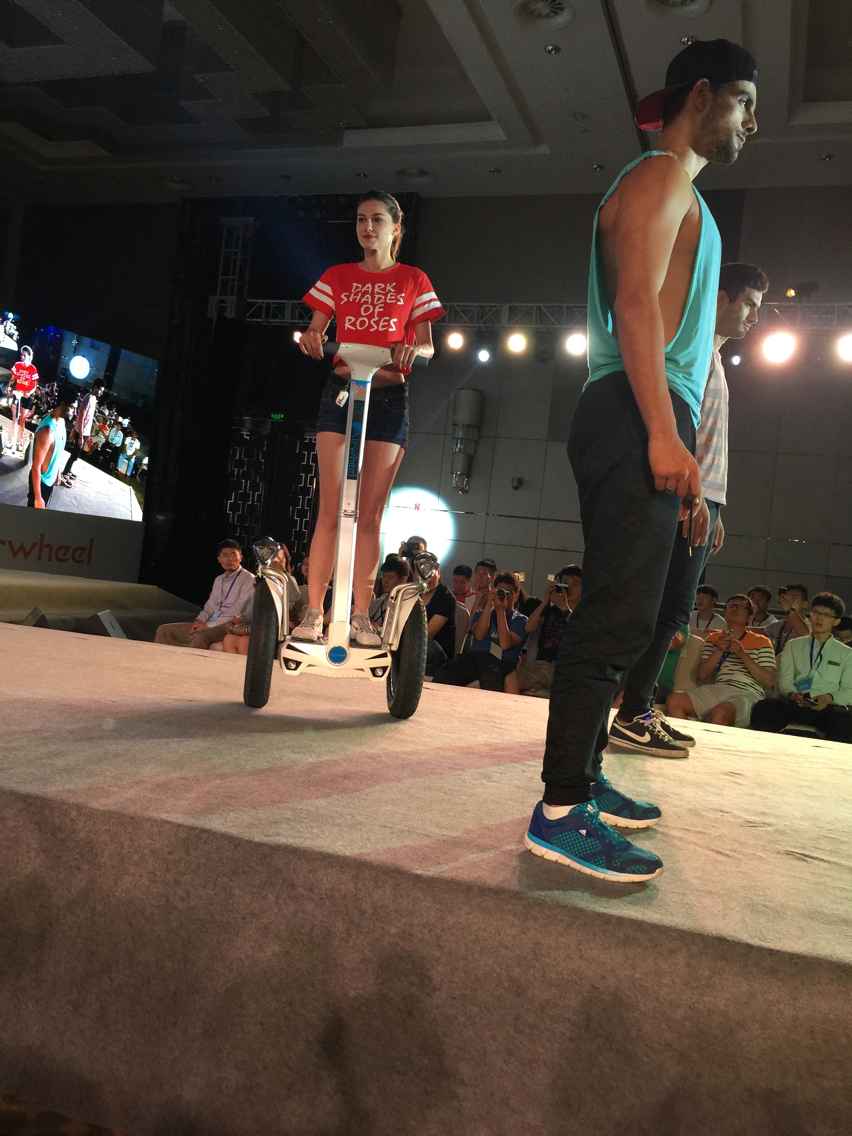 Further, it is not very convenient to drive an automobile to experience the exciting of wild travelling. Taking bicycle is seemingly a better choice compared with driving automobiles.
But the energy saving is also a big issue for city residents who are lack of exercising due to the busy working life. It is unimaginable for a city dweller to drive several hours to get out of the city and still have enough energy to experience the charm of the nature.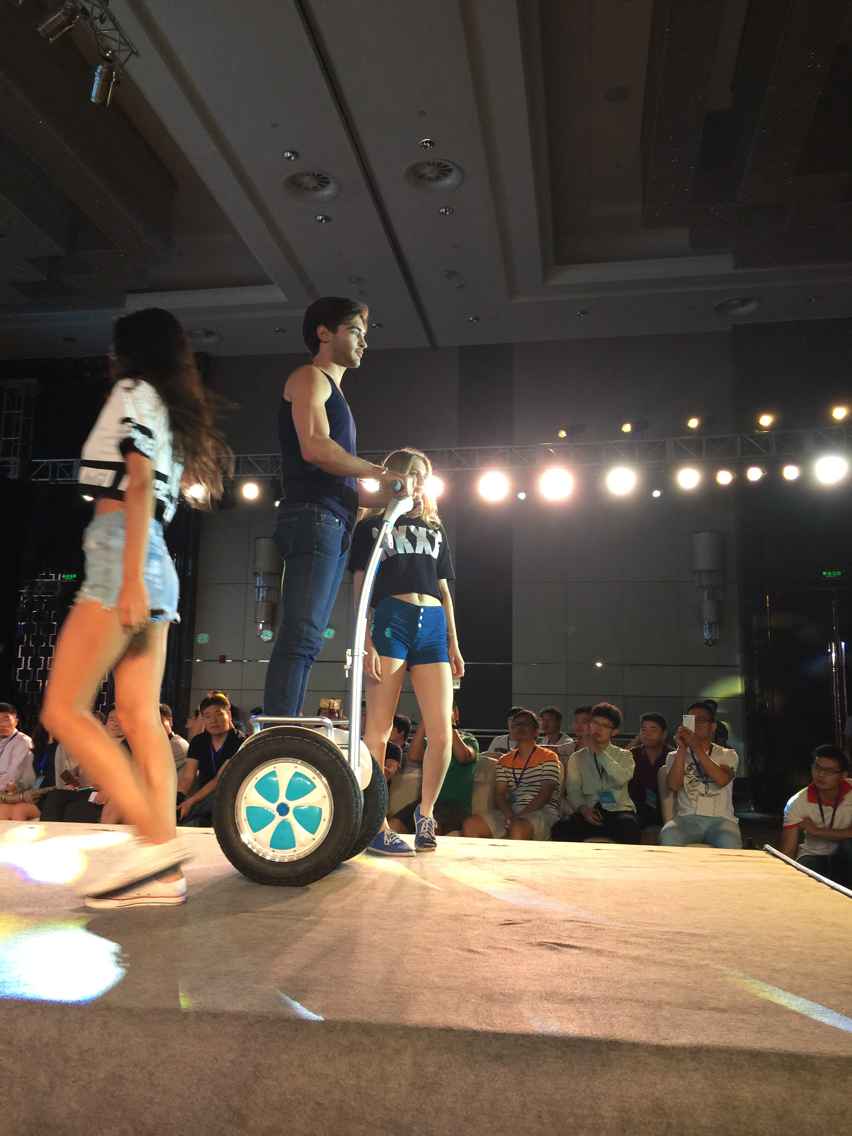 Considering about the options we mentioned above, it is really a big problem for outside sports lovers to choose a proper vehicle for wild travelling. The advent of Airwheel Self-balancing Electric Scooter is to help people solve this problem. The tiny structure, strong power, driving flexibility and convenience are of great help for sports lovers to go traveling. What is more, the high matching efficiency makes S5 a proper matcher for any other kinds of vehicles to save traveler's energy and improve the travelling comforts.
Airwheel S5, compared with conventional transportation tools, is designed to be the best companion for wild travelling lovers.
Get more informations from www.airwheelglobal.com