Airwheel R5 Electric Assist Bike Realizes Boys' Dream of "Six Sexy Abdominal Muscles"
Source:Airwheel beginTime 11/24/2016 10:38:52 AM
Abstract: For many boys, their ultimate goal of taking exercise is "six sexy abdominal muscles". In order to realize that dream, it costs boys a lot of time in gym. Now, a brand-new exercising mode comes into being, which is riding Airwheel R5 electric assist bike. Then, boys can make the best use of piecemeal time in the life to take exercise.
"Six sexy abdominal muscles" are the same ultimate goal for boys, which also attract girls. Every day, boys will spend several hours in the gym. In fact, they can make the best use of piecemeal time in the daily life to take exercise, like on the way to go to work or school.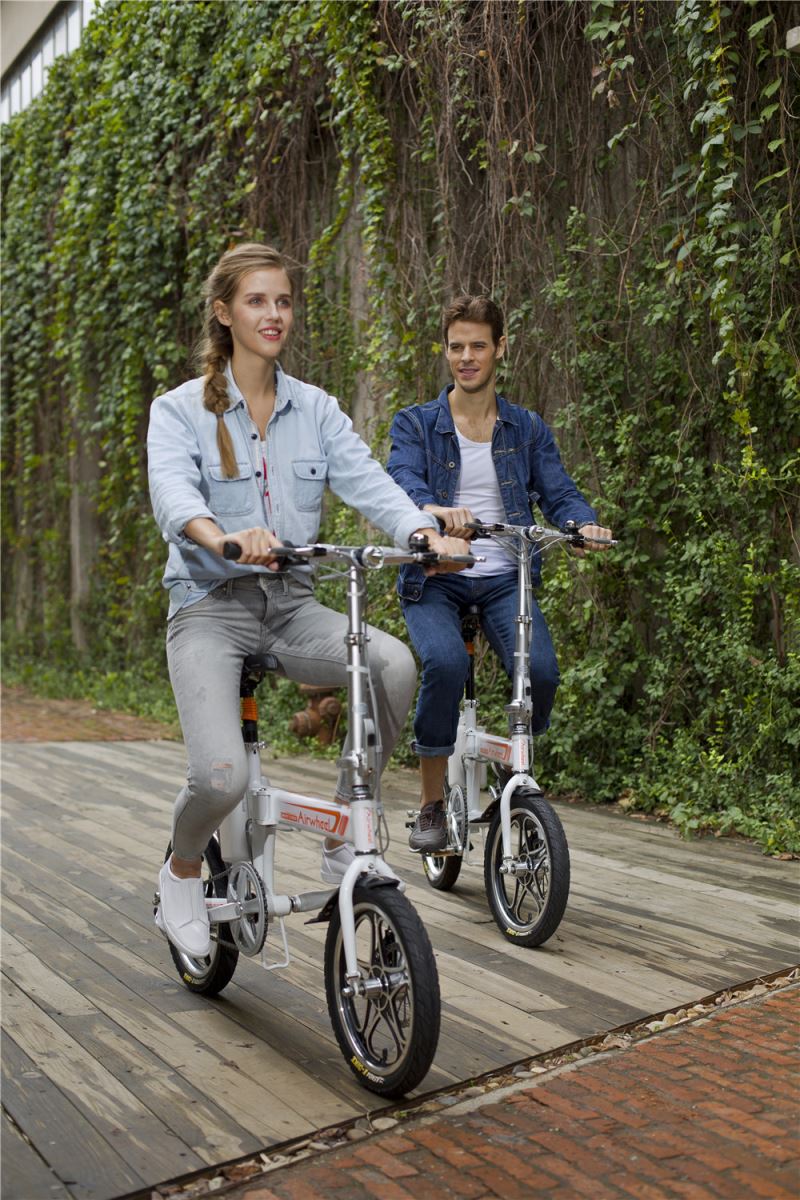 At the same time, such a battery is replaceable, which is suitable for people who require long range. However, in the course of riding, the power has several forms. Under electricity-assisted mode, riding is relaxing. The other two modes: man-powered and power-assisted, are quite suitable for exercising abdominal muscles. If boys feel energetic, they can select the former mode. Under this mode, the power of riding is totally physical strength. During riding, the abdomen and two legs can be fully exercised. If riders feel a little exhausted, they can switch to power-assisted mode. It means riders can borrow some power from lithium-ion battery by adjusting the gear.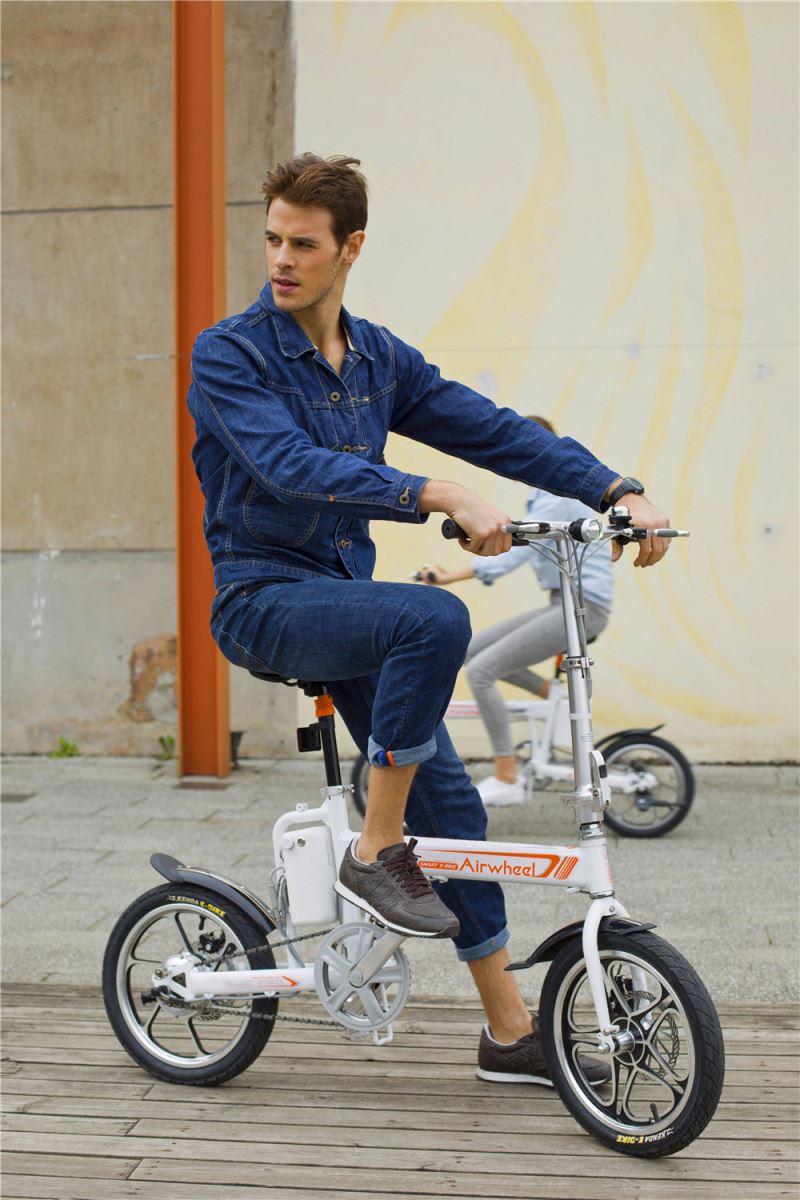 If boys select Airwheel global electric power bicycle as their daily transport, they don't need to go to gym any more. Take a boy who has to work everyday for example. On workdays, he can ride it to go to company and go back home. Then, the commute journey becomes an exercising journey. On Saturday or Sunday, he also can take one or two batteries and start a long journey. If boys stick to ride R5 everyday, the dream of "six sexy abdominal muscles" is never a dream.