Airwheel Marsrover — the Future Trend Of Transport
Source:Airwheel beginTime 11/29/2016 11:54:26 AM
Abstract: In each era, there are different transport tools. In modern society, Airwheel mini electric scooter, being cool, low-carbon and eco-friendly, is now a representation of the highly advanced modern and future times.
Daily commute transportation is a confusing problem for all of the office workers. Airwheel intelligent electric scooter is a new form of commute tool which helps you solve this problem through a low carbon lifestyle, as all countries in the world are working hard in environment protection, low-carbon and energy conservation.
Many developed countries attach importance to noise and Italy is going to introduce a noise restrict law of transports. The source of most outdoor noise worldwide is mainly caused by machines and transportation systems, motor vehicles, aircraft, and trains. However, with Airwheel, riders don't have to worry about the problem of noise because it adopts magnetic motor. Being quiet and noise-free is its advantage.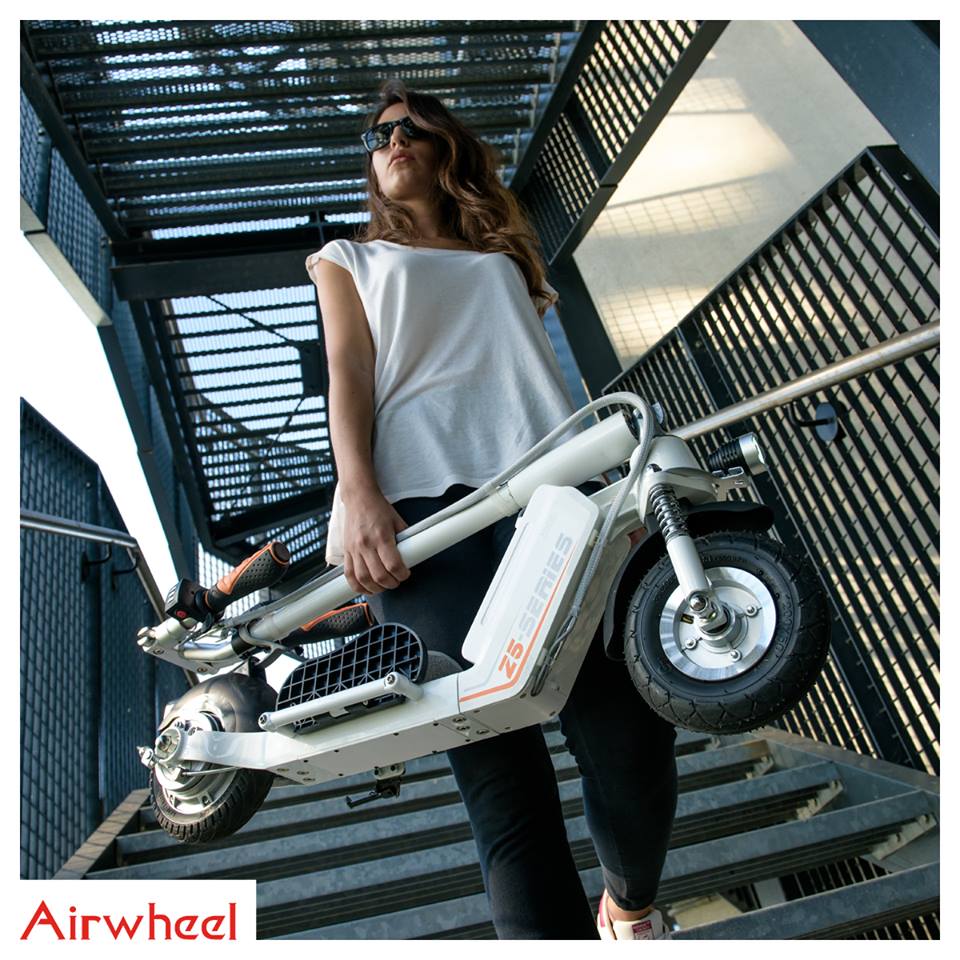 Plus, Airwheel eco-friendly electric scooter is friendly to our living environment. It is widely recognized that a green lifestyle is a popular trend in modern urban life. Environment protection is the future development direction of cities. Insisting on the low-carbon principal, every product of Airwheel family can be tested and proves to be environmentally friendly and the excellent e bike is no exception. Also, Airwheel keeps up with the times, proved by its new products. For instance, Airwheel A3 sitting-posture electric scooter is an exemplar. Seat, braking system, steering system, damper and App, Airwheel has considered almost all of these aspects for customers. The ultimate destination for the development of technology is to serve people in their daily life.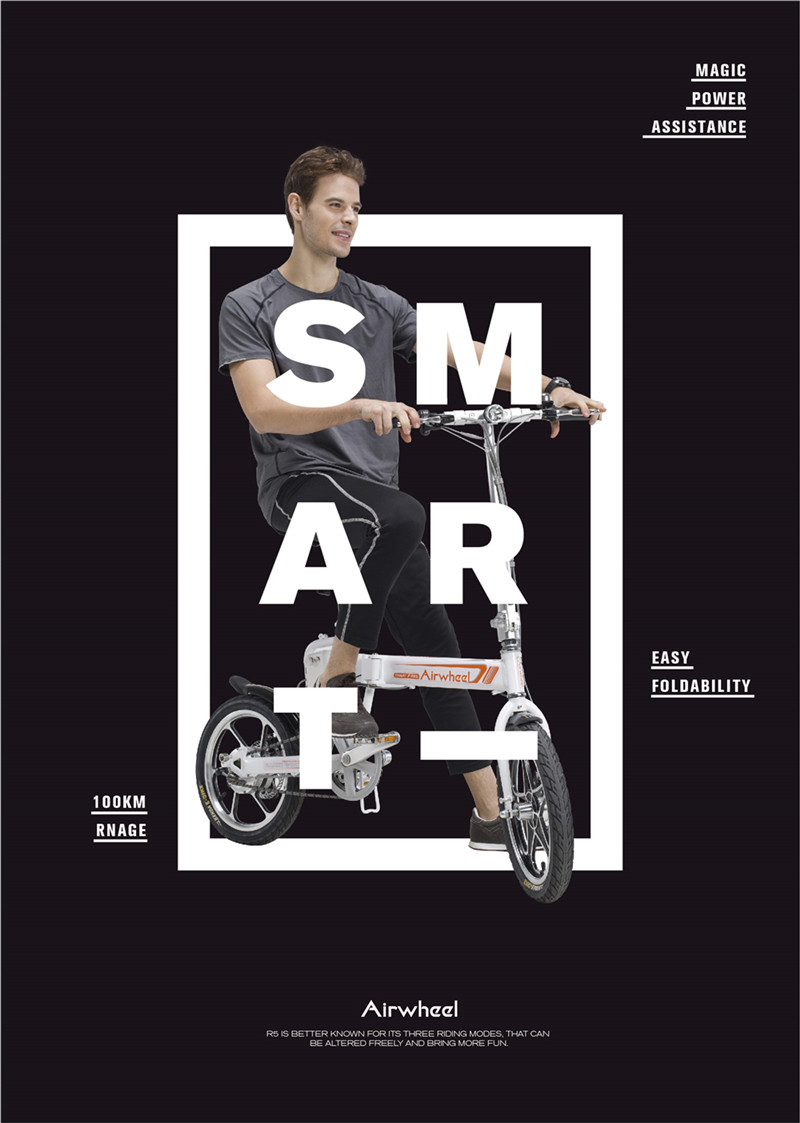 Therefore, no matter from the perspective of environment protection or the perspective of noise-free, Airwheel personal electric scooter is the best choice of transport in the future. Airwheel pays more attention to the long-run interests of humankind by producing green and pro-environment electric mobility scooters. With the continuous and fast development technology, maybe the solar energy can be adopted to the intelligent electric scooters someday.