Old If Not Wild. Riding Airwheel Z5 Fast Electric Scooter To Enrich Life.
Source:Airwheel beginTime 12/26/2016 1:40:33 PM
Abstract: Many people are familiar with e scooter and the people who ride it are often seen on the streets. The newly born Airwheel Z5 foldable electric scooter, made of high tech composite material, is a product of advanced technology.
Anybody doesn't want to live in regret. By investigating the same type of electric scooters on the market, Airwheel proposes a brand new design plan to overcome their shared shortcomings.
Fold and unfold, simple and effective, make riding conform to riders' habits and be more comfortable. The adoption of powerful motor is another breakthrough. It brings more powerful output power with the speed of 20 km per hour. Due to the powerful motor, Airwheel Global Z5 electric standing scooter can be ultra-quiet by leaving out bearing and reducing friction.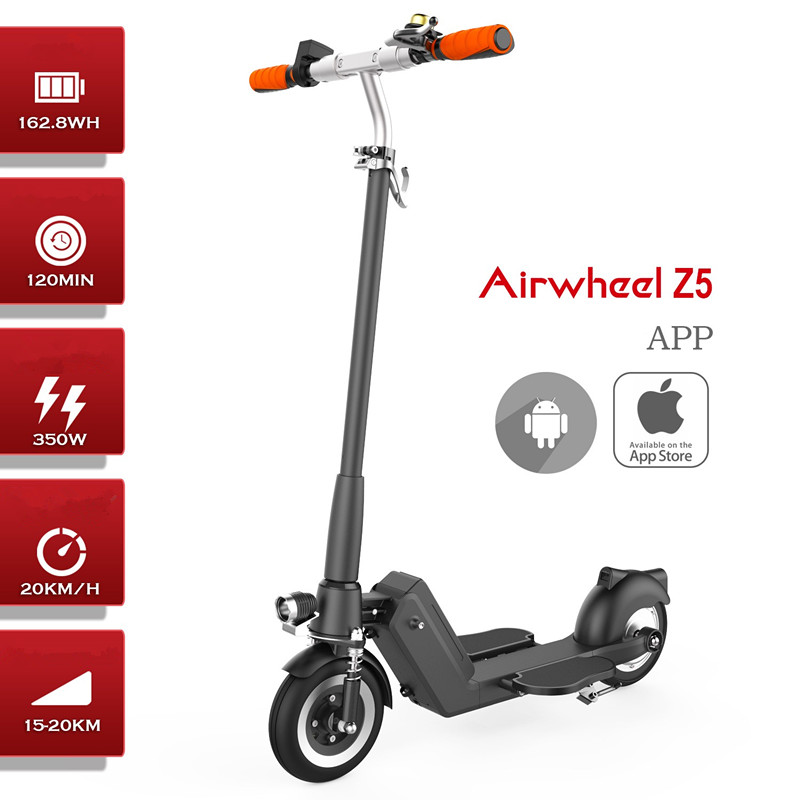 When other factories have remained as one circuit and one chip, Airwheel has realized the "dual-core" drive and protection system. Double battery protection boards, adopted to Airwheel Z5 guarantee the normal operation of the battery, and avoid causing damage to cell. It will continue to make progress to improve products and ensure safety. Airwheel Z5 2-wheeled electric scooter is equipped with bell, headlight and intelligent brake taillight. Also, shock absorption system has been added into the front wheel to ensure the smooth riding of Z5.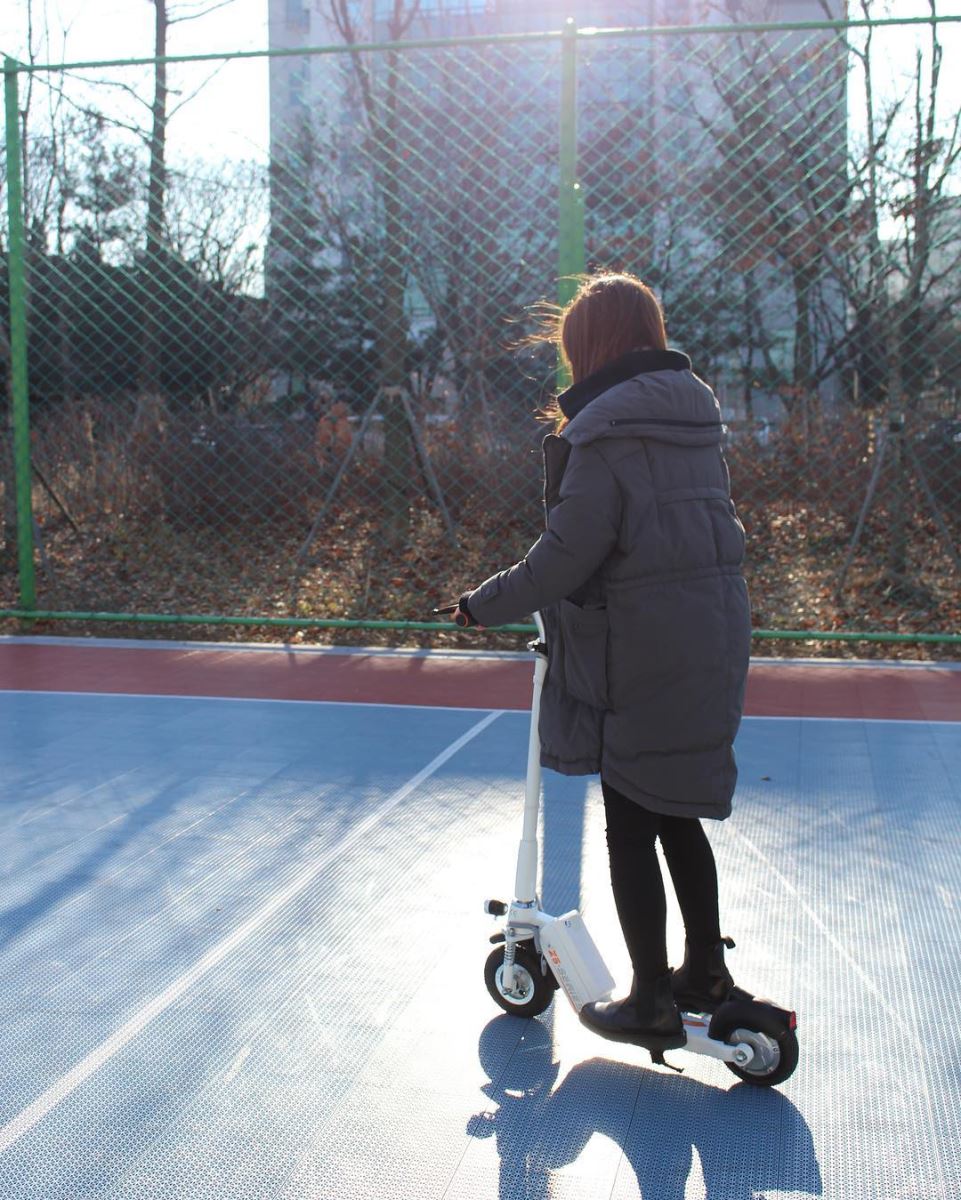 With the modular battery design, riders can easily disassemble and replace the battery. When you have spare batteries, you can replace the battery when the electricity is running out, and keep riding, just as the mobile phones, remote control, flashlight etc. also, the added USB makes the battery more powerful that can charge many daily electronics. Airwheel Z5 lightweight electric scooter just shows your life attitude. If not crazy when we are young, we will be old with nothing. If play, play differently. Airwheel Z5 lends you a hand to ride individually.