Airwheel Smart Helmets are refreshing the Conception of Helmet
Source:Airwheel beginTime 2/9/2017 10:51:27 AM
Abstract: It is not strange at all as people tend to think conventionally when talks about helmet, but all new fashion starts out as a reaction against existing convention. So is Airwheel intelligent helmet, whose appearance can refresh our conception of helmet.
What will come into your mind when you hear the word helmet? You might have a lot of ideas. However, it's likely that all of your imaginations are limited to "a hat made of a strong material which you wear to protect your head".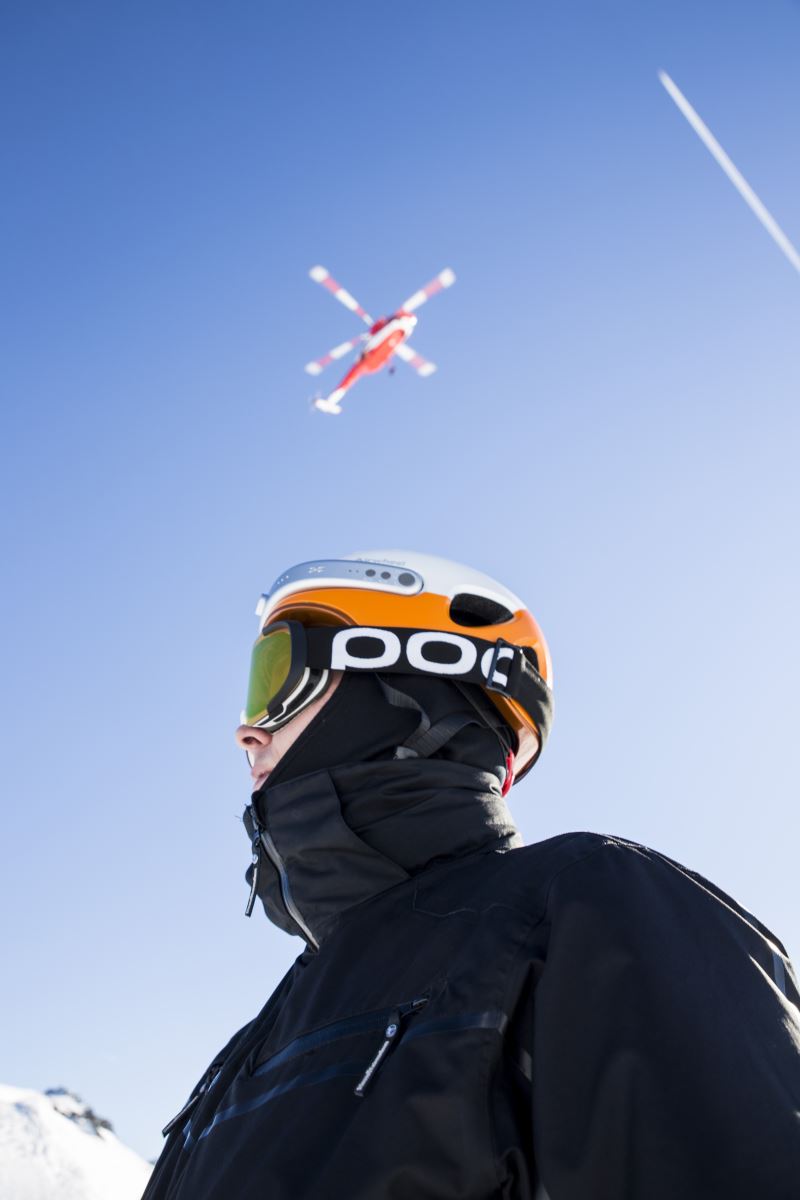 Speaking of Airwheel smart helmet, C5 will be discussed first, as its appearance indicates the era of wearable device coming. Equipped with a camera, which is very near to human eyes, having a high-resolution of 2K and a wide view of 150 degrees, C5 helmet camera can reproduce scenes faithfully. Airwheel C5 can record the exciting moments vividly. Having a maximum support memory of 128G, C5 enables us to store the wonderful moments.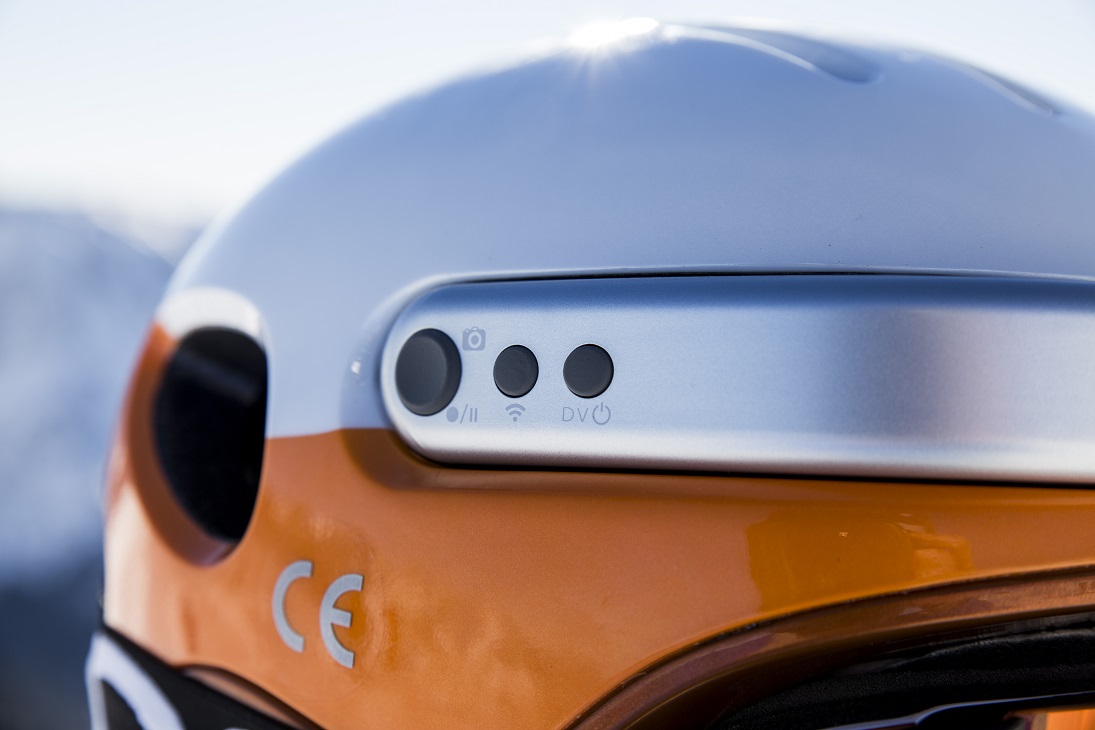 Besides being a camera, it can also be a Bluetooth loudspeaker, which supports mainstream equipment for music playing. Additionally, connected with the App in the smart phone, we can control picture recording and play back the videos conveniently. Moreover, we can transmit the images to our social platforms through the built-in WIFI modular.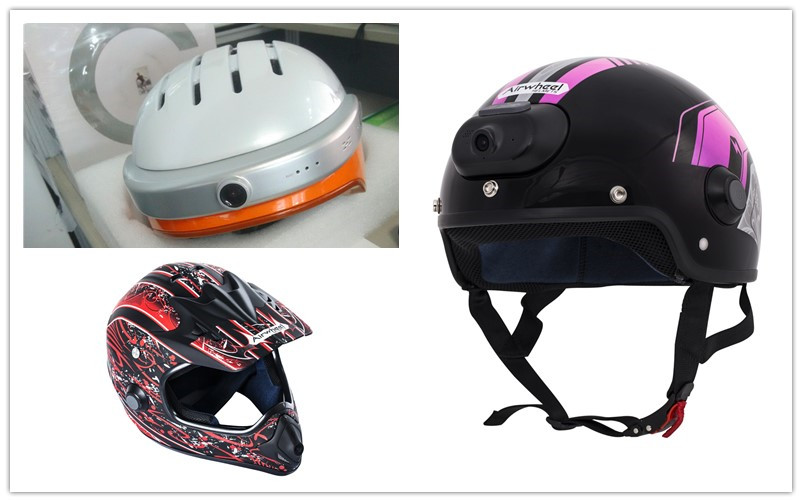 Inheriting the mentioned merits, Airwheel C6 and C8 motorcycle helmets have made progress. They choose the strong plastic ABS as its material, and have passed rigorous testing of extrusion, impact and high temperature to give rider maximum protection. Also, C8 is designed in full face, widely enjoyed by the racers.
Airwheel smart helmets have lots of functions, which refresh our conception of helmet.