The Airwheel Wearable Equipment Welcomes C6 & C8 Intelligent Helmets
Source:Airwheel beginTime 2/24/2017 11:10:29 AM
Abstract: From the day when iWatch was disclosed to the public, more and more firms that specialising in electronic product embarked on wearable equipment. In order to keep pace with the time, Airwheel felt obliged to see about R & D concerning wearable equipment and released three models C5, C6 and C8 smart helmets.
The wearable equipment is on a rise in the current market for electronic product. Earlier in 2016, Airwheel revealed its new wearable equipment complementary to Airwheel electric scooter—C5. In 2017, Airwheel unveiled another two types of wearable equipment, Airwheel Global C6 and C8 intelligent helmets for road safety. The two smart helmets are extraordinary because of its integration of practical purpose and recreational functions.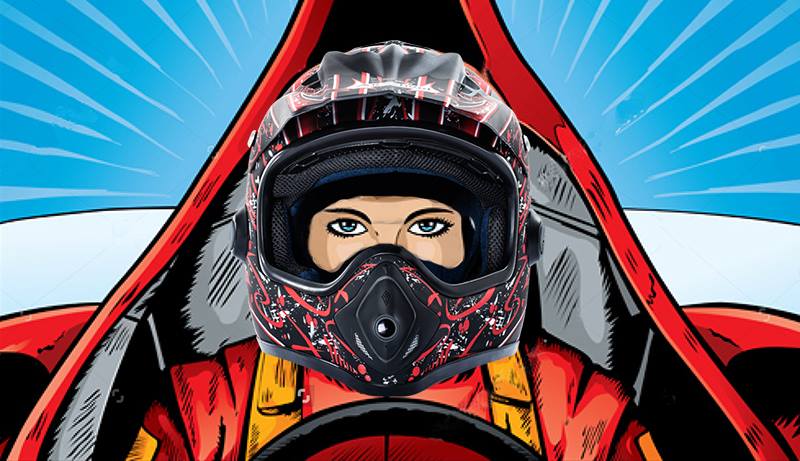 Airwheel developed C6 and C8 to protect them from hurt. The shell chooses the ABS material with the features of high impact strength, good stability and high level of electrical performance and abrasion resistance. Besides, C6 open face helmet is equipped with breathing light on the rear to give warning of the rear vehicles and pedestrian in night riding.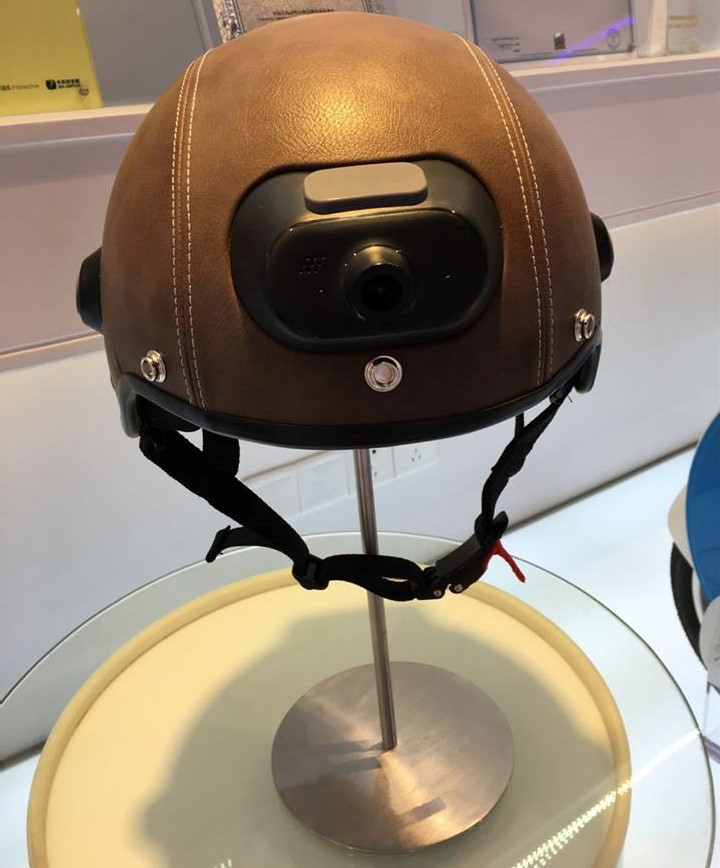 Its amazing recreational functions lie in playing music, video and wireless Bluetooth. For some energetic youngsters who like music, they could opt for riding with listening to music. With wireless Bluetooth, the rider can answer the call off-hands. The audio device as well as a windproof microphone also ensure clear phone call to guarantee the rider's safety during riding. Wearing Airwheel C6 or C8 racing helmet, the rider does not need to whip out his mobile phone during the ride. This will add to convenience and safety.
More importantly, by combining recording with riding, Airwheel C6 and C8 intelligent helmets can record the precious slices of life conveniently. 120° wide angle view, intelligent accompanying camera enables riders to take pictures or video. To sum up, Airwheel C6 and C8 will add more spice to the ride.