Airwheel R3 Electric Moped Bike Make Riders Regain the Joy of Youth
Source:Airwheel beginTime 3/14/2017 10:27:18 AM
Abstract: People's work pressure is growing recently. They're too wrapped up in their day-to-day struggles to ignore many things surrounding them. William is one of these hard-working white-collar workers. Since he owned an Airwheel R3 electric assist urban bike, he has been set free from the boring life.
William has worked in a software house for nearly five years. Although he was promoted to be the head of the technical department, he was not satisfied with his present situations. He became lazier and fatter. Owing to the busy job, he had to work overtime and ate fast food in the office. After work, he used to go to sleep as soon as reaching home. In a sunny Sunday afternoon, William went to a sports store and bought an Airwheel Global R3 citizen folding electric bike. Such situation is changed due to Airwheel R3 citizen folding electric bike.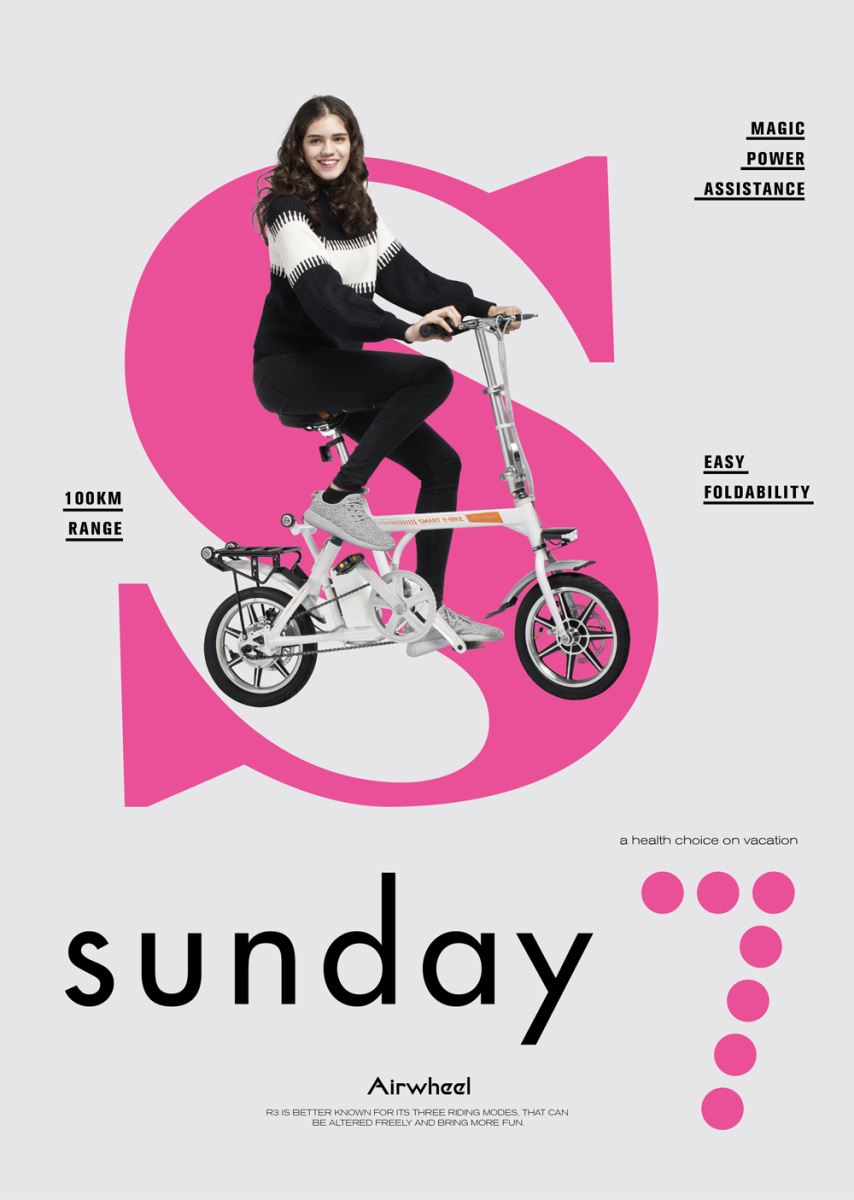 On weekdays, instead of taking public vehicles, William slides to work with Airwheel R3. R3 electric moped bike is equipped with three ride modes namely man-powered mode, power-assisted mode and electricity-assisted mode. Riders empower to alter riding styles freely. Also, the two 14 inch wheels provide you with more stability and maneuverability.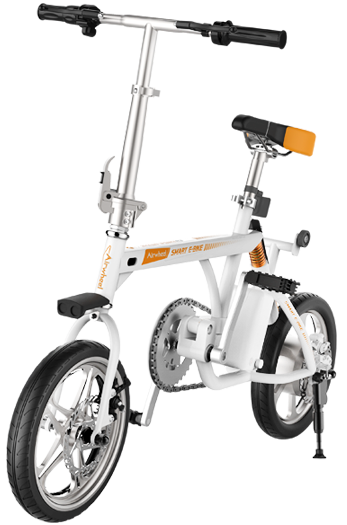 Branded Li-ion battery guarantees sufficient power supply Protected by 8 circuit protections, it is more efficient and safer. It doesn't mean that one lithium-ion battery has inexhaustible power. Actually, the battery is replaceable. From the aspect of convenience, Airwheel uses the USB port, which serves to charge the mobile phone of the user. Because of USB port, the user can chare his mobile phone as he steers R3. So he has no need to worry about power failures on the half road.
All in all, Airwheel R3 portable electric bike helps busy people regain the joys of youth.