Please Pay Attention to These Designs of Airwheel R3 Citizen Electric assist Bike
Source:Airwheel beginTime 4/6/2017 11:18:49 AM
Abstract: Airwheel always puts itself in the users' shoes and takes every detail into consideration. The essence of technology is to bring people a more convenient life. With the help of R3, this new type of vehicle is likely to become a universal vehicle, just like electromobiles and bicycles.
The past few years saw the rapid development of the electric scooter. Although electric scooter is well favored by the young, its application is substantially limited in that it still can't satisfy people's need of transportation. Yet Airwheel Global R3 emerges as a solution for this shortcoming, which can be used for long-distance trips and more importantly, it provides riders with more options.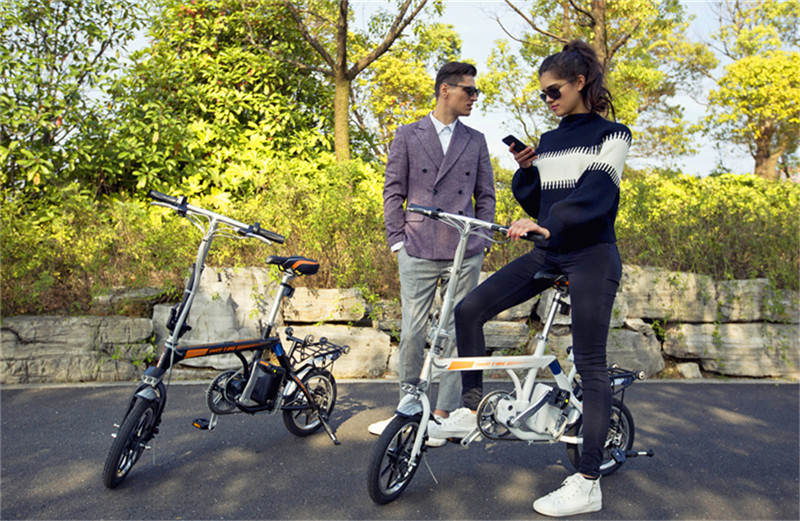 Unlike the traditional vehicles, Airwheel R3 is featured by three riding modes: man-powered, power-assisted and electricity-assisted modes with which the riders don't have to keep a single ride mode while riding. Thanks to this improvement, riders can feel at ease even if they are having a travel, thereby enabling R3 electric assist bike kit to enter the mass market. Another highlight of Airwheel R3 lies in its groundbreaking portability. Its main body, operating rod, handle bars and pedals can be folded to bid farewell troublesome. Its folding volume can be stored into any corner of the house or car trunk.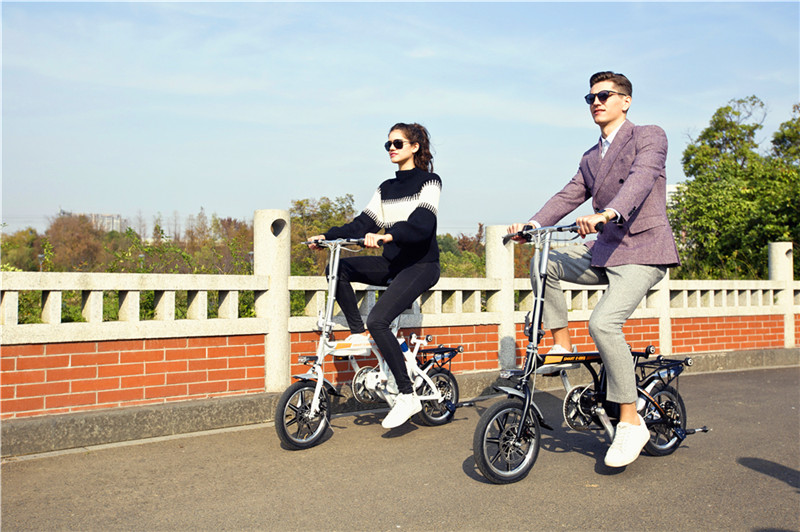 While, it is protected by multiple circuit protections including battery equalization, overvoltage protection, overcharge protection, over discharge protection, overcurrent protection, short-circuit protection, temperature protection and anti-counter-flow protection, making R3 intelligent e bike is more efficient and safer. Also, the modular battery design allows riders to replace battery without any tools, taking a few seconds to disassemble. In this way, R3 will meet different needs. In a word, Airwheel R3 combines the features of kinds of bikes to provide a colorful and interesting riding experience to riders, letting them ride with different styles.