Airwheel C6 Motorcycle Helmet Starts a Wonderful Spring Outing for People
Source:Airwheel beginTime 4/17/2017 11:14:03 AM
Abstract: Airwheel C6 motorcycle helmet opens a new chapter of wearing equipment field. In the warm and beautiful spring, people can wear C6 and ride motorcycle to feel the real beauty of this season. This exquisite helmet will give people a safe journey and make unforgettable memory eternal.
Every year of this moment, people can't stay at home all day long. They want to go out with some good friends and to enjoy warm sunshine and fresh air of this season. Yes, spring comes. People have different ways of traveling, but motorcycling may be a great idea.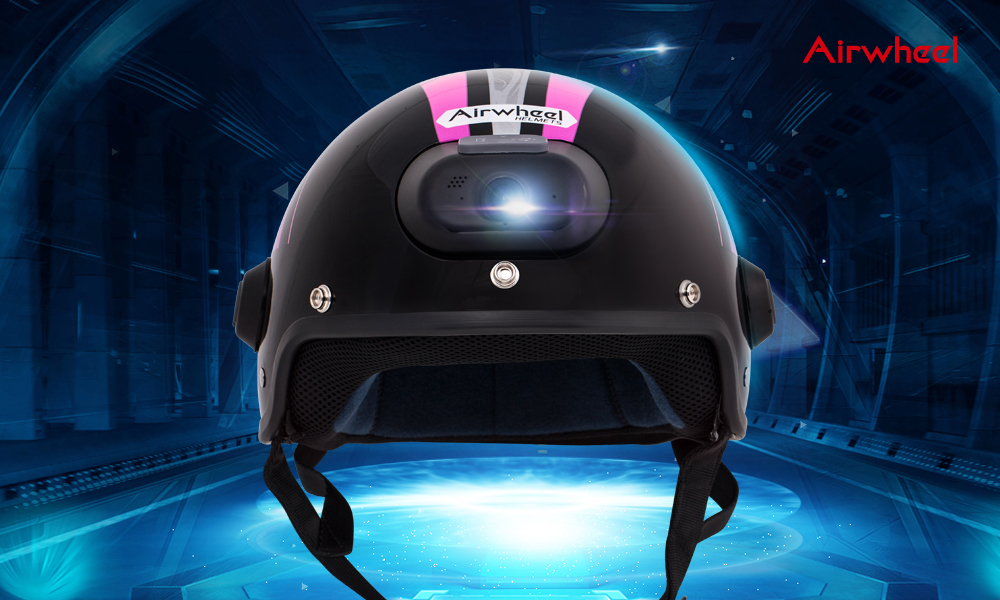 On the basis of related standards of CPSC, strong ABS material with the features of high impact strength, good stability and high level of electrical performance and abrasion resistance is applied to the shell of Airwheel C6 open face helmet. According to appearance, there are three choices for people, including genuine leather, colorful pattern and carbon fiber. People can select one in line with preference. However, protection is just the basic function. In the middle of front part, there is a precise, exquisite and high-end lens, which paves the way for high-contrast and high-resolution shooting performance. 120-degree large view lets people capture many wonderful pictures. Meanwhile, the operation is quite simple: one click to shoot. Even if in the course of motorcycling, people can shoot anytime.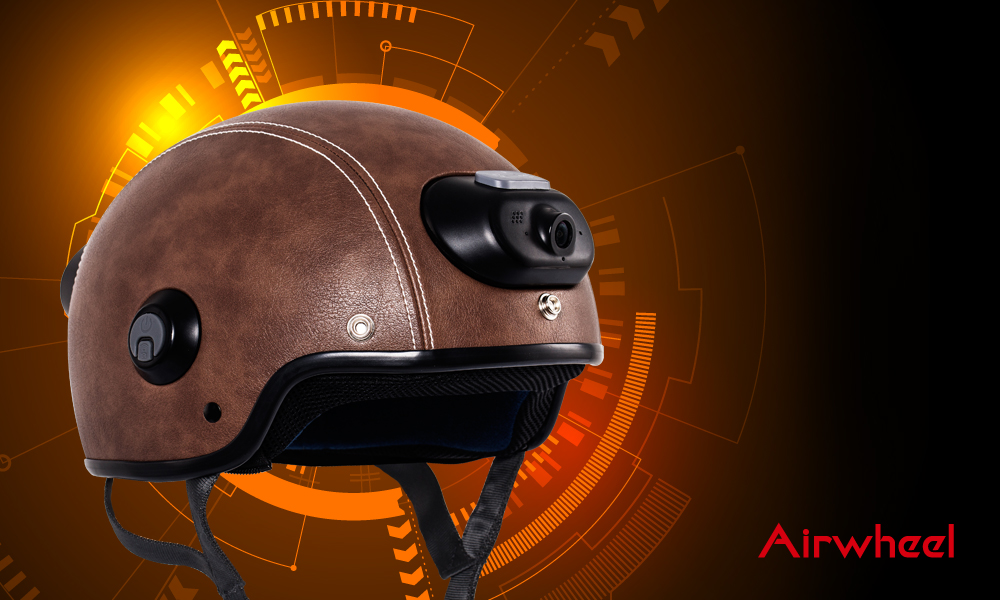 In the open air, the view is so wide and the mood is so wild. Maybe, riders hope for some music. Airwheel C6 scooter helmet helps them. The equipped high-quality Bluetooth speaker offers excellent music experience to people. In addition, the built-in WIFI modules make C6 connect with mobile phone or indoor network hot spot conveniently. Then, people can share pictures, videos, music or even their mood in the journey with friends through some social media, like Facebook. Above all, C6 is really a great tool and makes journey in spring unforgettable. The pressure will be thoroughly released and people will gain a new start in their life.