One Would Like to Take the Fancy Airwheel R series of Electric assist Bikes Home
Source:Airwheel beginTime 7/12/2017 11:32:53 AM
Abstract: With the rapid development of modern city, people's life is getting busier and heavier than several decades ago. Congestion and parking issues are chronic annoyance which bothers modern people. Airwheel, by rolling out a series of electric assist bikes, wish to improve the travelling status quo.
Transportation vehicles and commuting efficiency may affect riders' mood for a day. To fill the blank of short-distance commuting in urban cities, Airwheel has rolled out a series of Airwheel Global portable electric bikes—R series.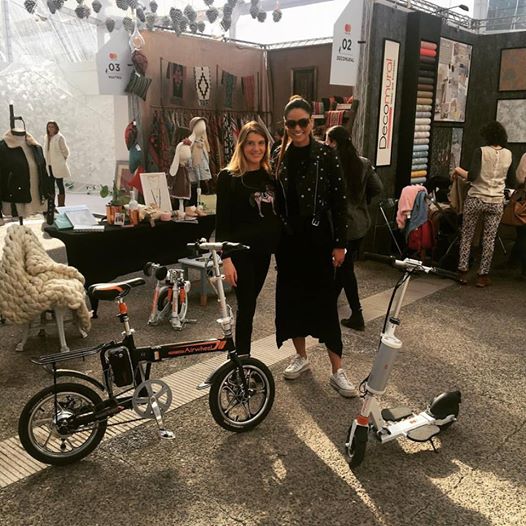 Airwheel R series of electric assist bike with various models—R5, R3, R6 and R8 which has kept the chain drive system of traditional bikes. They have the chain system to make it more mini and portable. When folded, it can fit into a special bag. But it is still efficient without compromising on quality. The creative multiple ride modes design enhances riding comfort and conforms to riding habits. In the electric mode, riders can enjoy an effortless ride experience and in the man-powered mode, you can pedal it to go forward. In the moped mode, riders are able to combine the two mode to experience a totally different riding feeling.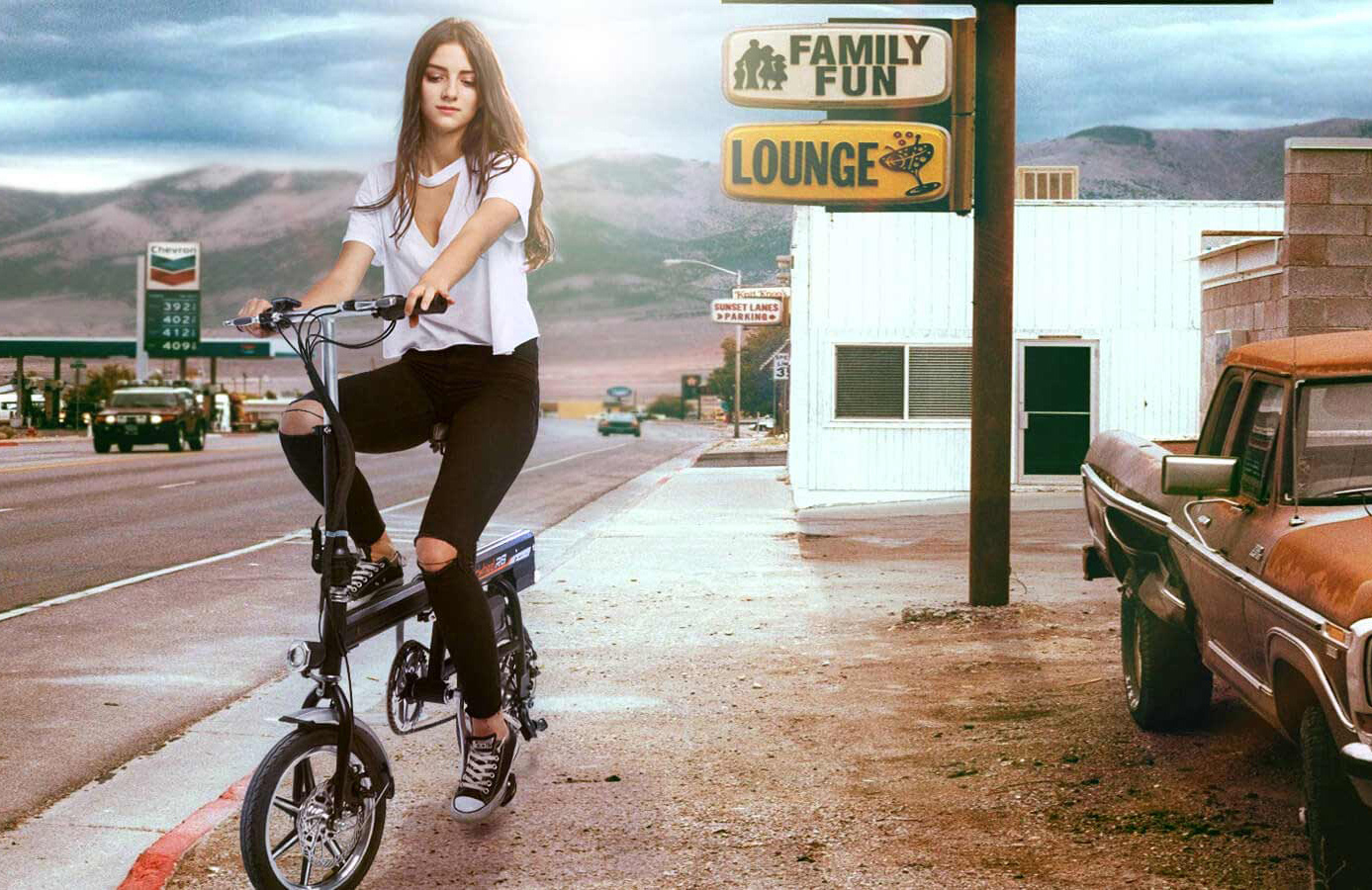 The operating rod and saddle are all adjustable to fit for people with different heights. What could people do when the vehicle runs out of battery? They can simply fold the vehicle and take them onto public transportation systems. The light-weight is bearable for female riders and children. The four models though with distinctive style, share portable features and offer comfortable riding experience. They are excellent alternatives or supplements to modern transportation system. Airwheel, by launching the smart e bikes, will provide more solutions for daily commuters.
Whether going on trips or commuting for work, people need to choose a suitable vehicle. They have to spend some time on the vehicle to get to the destination. It is time to give the new vehicles—Airwheel hybrid bikes a try and enjoy the fruits of technology.