The Latest Airwheel R8 Lightweight Trekking Bike Forecasts Future Commuting Trend
Source:Airwheel beginTime 7/3/2017 1:41:39 PM
Abstract: The traditional bikes have limitations. They rely merely on riders' labor to go forward and may result in fatigue. The vehicle can only be applied to short-distance commuting. The invention of Airwheel R8 hybrid bike has overturned the traditional vehicles.
Science and technology keeps advancing, and as a result the transport tools have been chased after by the young generation. In several years' development, the e bike market has grown and expanded hugely. Featured by triangle shaped body and excellent traffic ability, Airwheel Global R8 electric mountain bike is an embodiment of future transport vehicle. It has successfully blazed a trail for intelligent vehicles to enter the mainstream transportation market. They have become the optimal choices for urban dwellers to get around.
Airwheel R8 is equipped with an adjustable and comfortable saddle, so that riders can enjoy a more comfortable riding experience. The saddle alone cannot be the only feature accountable for its popularity. The branded 26 inch wheels with special tread has excellent grip performance, nonslip allowing R8 to conquer various road conditions. What is more, the electronic braking system is also a highlight for the vehicle. It eases customers' concern over self-balancing scooters' safety performance. Airwheel R8 triangle frame electric bike does not merely require body movement to brake. When riders press the braking button, the vehicle will stop within short distance and time. When there is emergency, the excellent front and rear disc brakes will make riders deal with kinds of roads conditions easily. Also, a damping device is mounted to enhance the stability and steadiness of riding.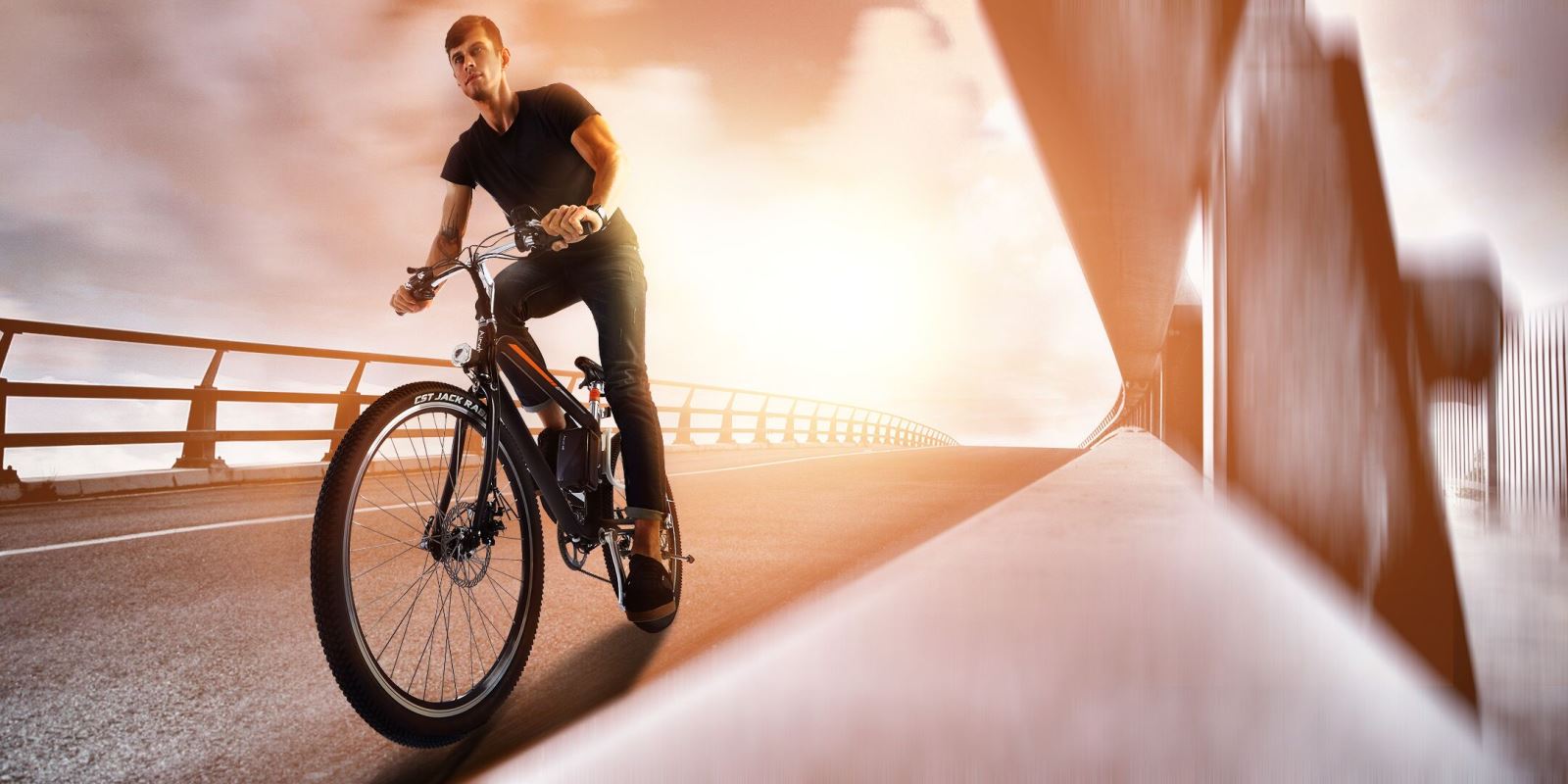 The single riding attitude will definitely cause fatigue and it cannot meet the long-distance commuting needs for urban dwellers. The essence of electric vehicles is to save labor for riders. If a vehicle fails to meet this purpose, it may not be rated as a qualified one. You can ride R8 in an effortless way in the pure electricity mode; you can rely on R8 lightweight trekking bike to do exercise in the pedaling way and also you can combine the two modes to enjoy the moped way.
In a word, Airwheel R8 electric cross bike guides people to enjoy the future trend of comfortable commuting.