Abstract: The Greens live a happy life together in the centre of the city and their life could in fact be happier if the traffic jams were not so frustrating. And that's why an Airwheel electric scooter could be so welcomed in their family.
Mr. Green, the main supporter of his family, has already reached the prime time of his life. He got a very handsome wife who took a back seat in their life to take good care of the family members and a pretty daughter who was in her third year in the primary school. They lived a happy life together in the centre of the city.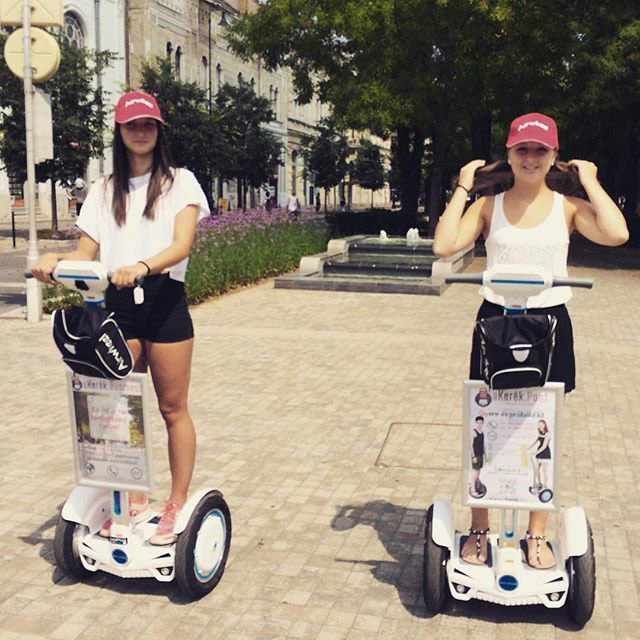 One day, Mr. Green came back home after work as usual, much earlier. He came upstairs with an Airwheel electric scooter in his hand, then turned the key, showed up with a big smile on his face and took everyone present by surprise.
"Here I am!" He said joyfully.
Caddy, his daughter, hearing his voice, run up to him and took him by the arm immediately, saying, "Wow, I was thinking that you won't be arriving in at least one hour." And there came his wife Elizabeth out of the kitchen. Surprised, she stammered, "Un-unbelievable! H-how c-c-could it be?"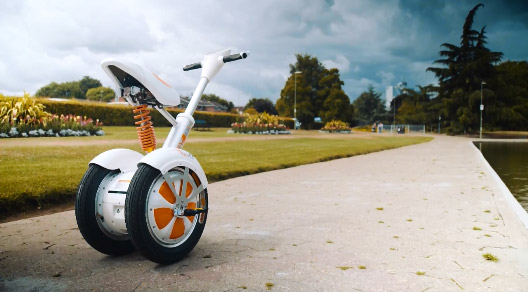 "I have long dreamt of buying you one to get you to work. I hate to wait without knowing the exact time when you will be back. And Caddy always kept asking me time and time again of your arrival time. Good for you and good for us."
"What is it?" Caddy asked. "A surprise for all of us. It can shorten the time Daddy needs to spend on the way home. Do you like it?" "Yeah, yeah. Then you can spend much time with me together playing games." Wearing a smile, Mr. Green gave a sweet kiss on his little daughter's face.
With an Airwheel intelligent scooter in his life, Mr. Green would surely be much more pleased in the future.
Get more informations from www.airwheelglobal.com