How to Release Pressure? Airwheel Z8 Colorful Electric Standing Scooter Designed For the Public.
Source:Airwheel beginTime 3/25/2017 9:38:46 AM
Abstract: Usually, citizens always take the bus, or subway, or drive from home to the company. In the evening, they repeat it. They have to bear the noisy crowd and move through the busy traffic. Moreover, the crowd is virtually increasing the pressure of life and work. At this time, they need trips to relax and try Airwheel Z8 small wheel electric scooter.
Modern people are living under great spiritual pressure. It is common to see that the office works are attacked by spiritual and physical disease. As an office worker, it is very common to sit all day long with little physical exercises and the body aches all over after a day's hard work. And many office workers love having a walk or riding with standing-posture for daily commuting. That's why Airwheel Global Z8 mini lightweight electric scooter is well favored by those office workers.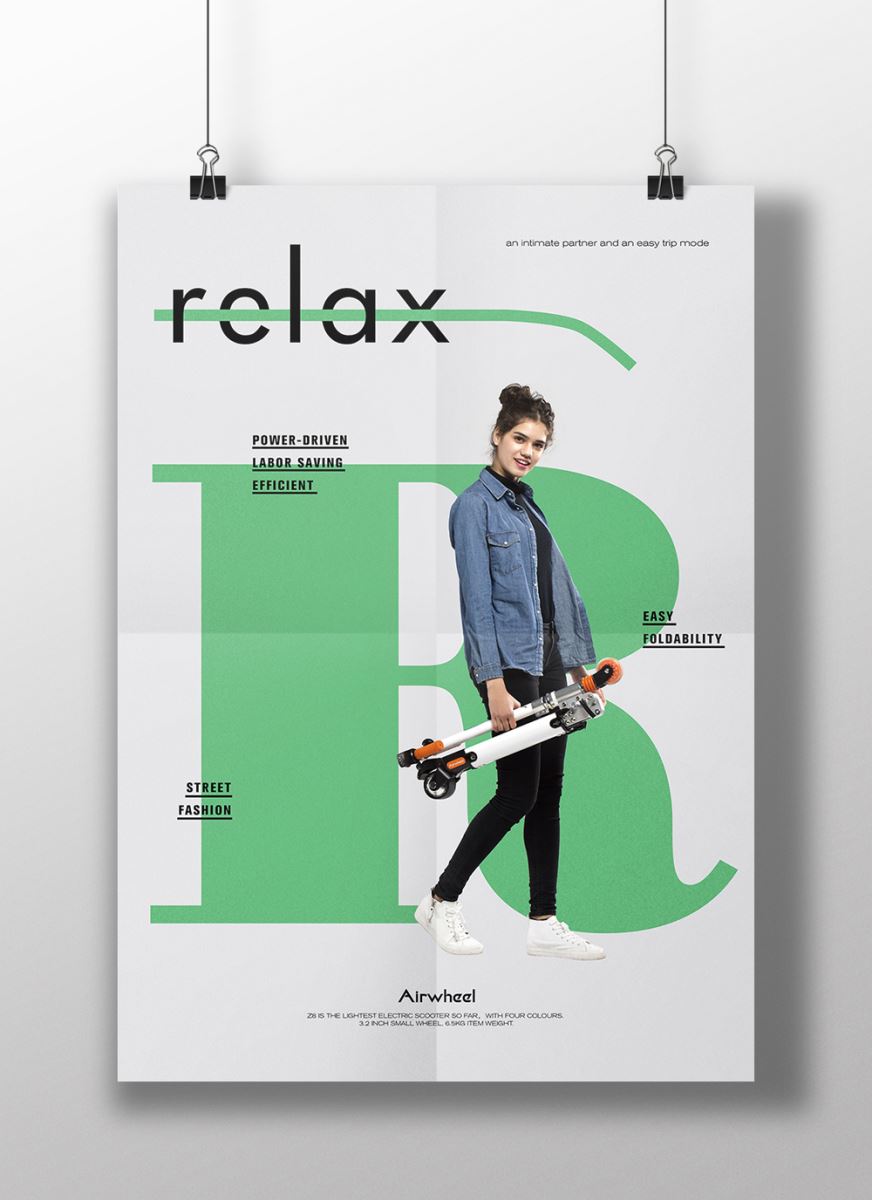 After a whole-day sitting in house, it would be comfortable to ride with standing posture to home. Riders can stretch the body and keep upright for a while. Z8 small wheel electric scooter is featured by premium design for better riding experiences. It also plays the role of fitness equipment since it needs a long time standing.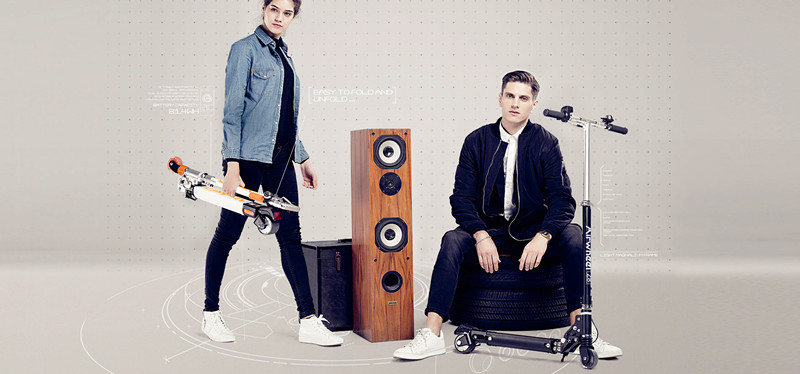 Instead of waiting anxiously for belated buses or being stuck sluggishly moving traffic flow, Airwheel riders can enjoy a more flexible and time-saving way of daily commuting with the tiny and delicate Z8. Those office workers can ride through those smaller roads and reach office faster than their colleagues. And many office workers are not worried about lateness for work after they begin scooter riding with Z8 colorful electric foldable scooter.
Nowadays, people are living under great pressure from work and making-money, sacrificing the health for richer life. Z8 mini electric scooter lends you a hand to release the pressure and to enjoy the convenience.