Airwheel Additional New Product: Smart Motorcycle Helmet C8
Source:Airwheel beginTime 6/12/2017 11:16:26 AM
Abstract: Of late, Airwheel was proud to state that it set out to roll out another glowing product—the motorcycle helmet C8. The full face helmet possesses its camera built in it, and its HD camera enables the user to take better photos. That accounts for why it is becoming a hit product in the market.
Recently, Airwheel was proud to pronounce that it set out to release another excellent product—the motorcycle helmet C8. This kind of smart helmet is based on its predecessor and undergoes a series of updates on it. From the perspective of the parameter, it makes a great progress and stride in the performance as well as design. APP on the mobile phone and –hour-long video recording are still available to the customers.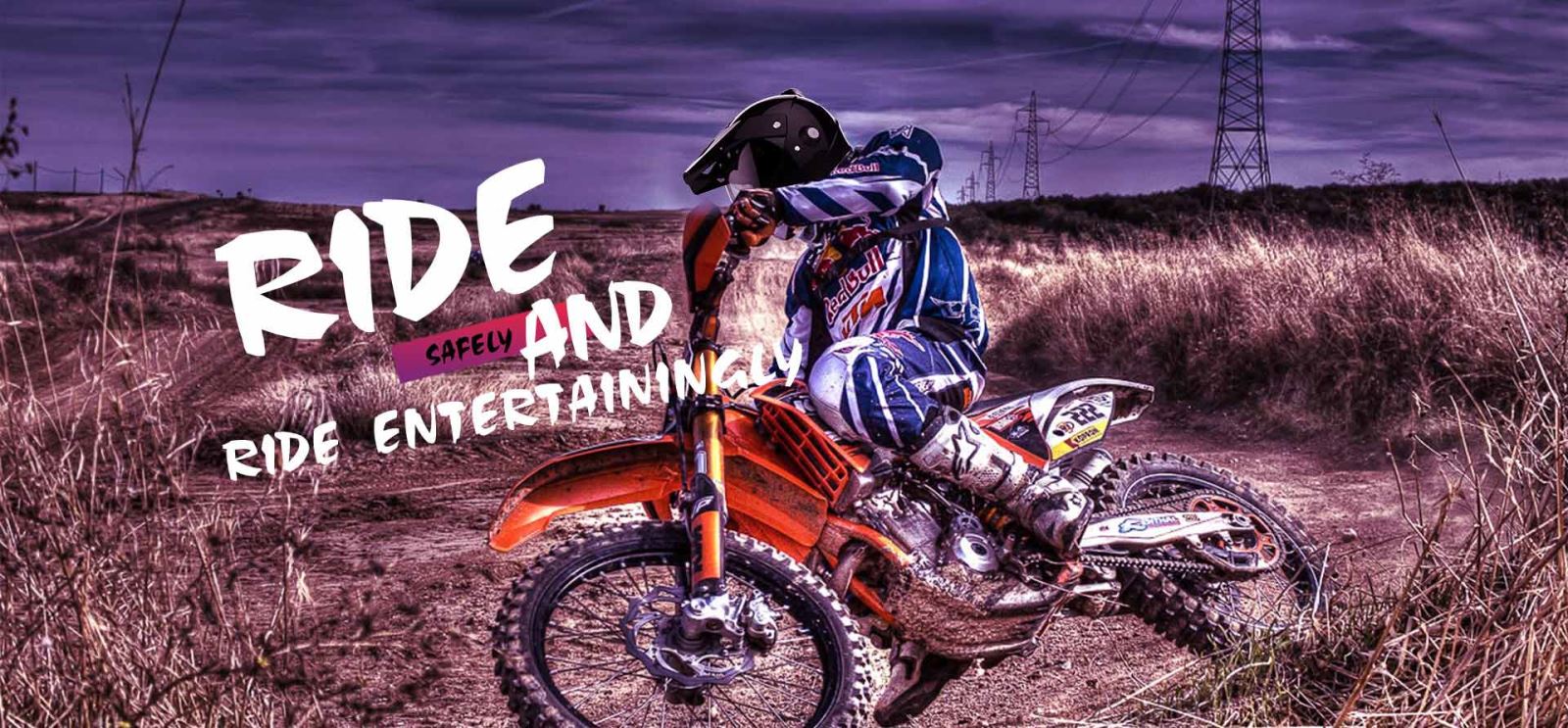 One-key design enables the user to answer the phone via the wireless connection by pressing the button on the smart helmet C8. When the riders cycle on Airwheel Global intelligent self-balancing scooter and he is wanted on phone, there is no need for him to stop and answer the phone. Instead, he could directly answer the phone by the one-key design. The one-key design saves the user dangerous move—taking out is phone from his pocket at a high speed.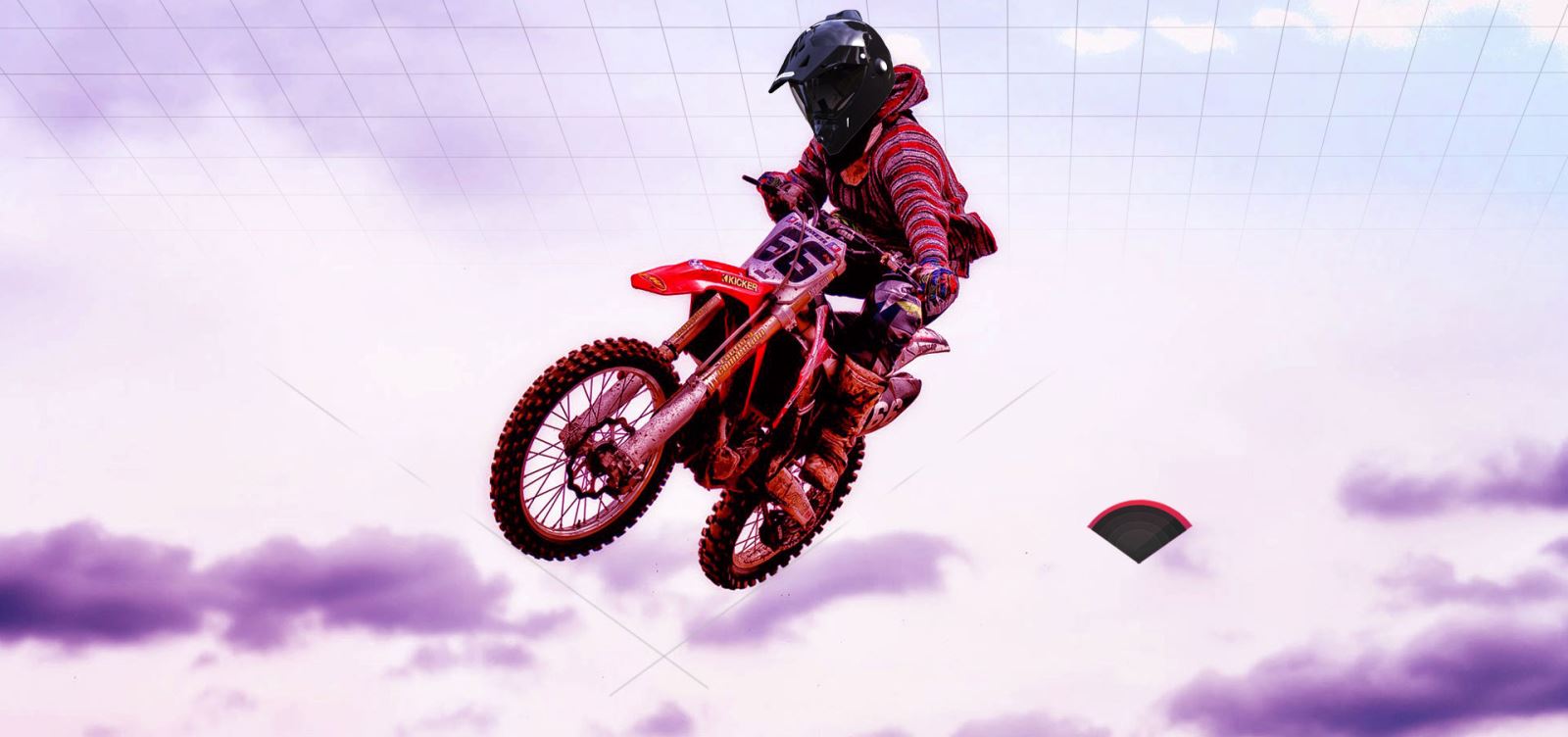 The full face helmet boasts its camera built in it, for its resolution reaches as much as 2304*1296. Such high definition camera is sufficient for the user to capture any unforgettable and beautiful views around him or along the roads. After shots, the user can post them online for friends' likes. Alternatively, the user can take video. The shot can go on for 4 hours. Therefore, the user can take a quite long video. This excellent function is a draw to many video junkies. In addition, Airwheel C8 racing helmet is equipped with a 120 degree view of field, ensuring the user enjoys a large vision. At the same time, the hood can protect foreign body from entering user's eyes. On the other hand, it makes the ride safer.